Image
Colorado health insurance premiums expected to drop
By Diane Carliner | The Center Square
For the seven to eight percent of people in Colorado who do not get their health insurance through an employer or government program, premiums may decrease by over 18 percent on average next year.
The Colorado Division of Insurance attributed the lowered premiums to the reinsurance plan passed by the legislature last session that will cost taxpayers about $237 million. 
House Bill 1168 created a reinsurance program that will pay health insurers paying a portion of high cost claims such as those incurred after major accidents, or those due to serious health conditions or hospitalization. 
Image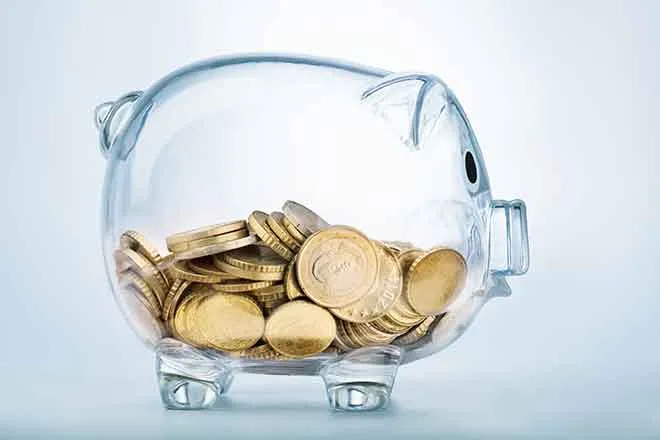 The plan, which had bipartisan support in the legislature, was signed into law by Governor Jared Polis in May, but still needs federal approval. 
"For the first time in the history of our state's health exchange, premiums are dropping," Polis said in a statement. "Premiums in the individual market are projected to go down by 18.2 percent on average next year, and as much as 41 percent in some areas of the state, so long as the federal government approves our bipartisan reinsurance program." 
Senator Kerry Donovan, D-Vail, sponsor of HB 1168, said, "For far too many Coloradans, particularly in rural communities, the cost of a health insurance plan looks more and more like a second mortgage.
"That's a cost few can afford and the reason why I worked hard to create a reinsurance program. The reinsurance program is an innovative Colorado solution that will help people save money on healthcare and have a real and immediate impact on Coloradans all across the state." 
The decreases will range from 10.3 percent to 33.5 percent depending on the plan, company, and location in the state, the division said.
The Pueblo medical savings account individual ACA plans are expected to be reduced by 26.7 percent on average thanks to the reinsurance program, while the premium rate in Grand Junction will see a 27.7 percent average reduction. Colorado Springs' average reduction is 15.7 percent and Denver is 16.4 percent, according to the division.
While the program must be approved by the federal government, state taxpayers would take on some of the priciest medical bills on Colorado's individual market. The plan has a $237 million price tag, and some of the state taxpayers' costs would be split with tax payments made to the federal government.
This type of health insurance plan for individuals not covered by private employers or government employers is available on the Connect for Health Insurance Exchange, the state's health exchange made possible by the Affordable Care Act. 
The final approved plans for 2020 will be made available in late summer or early fall on the division's web page. Colorado consumers can file formal comments on the plans through August 5.