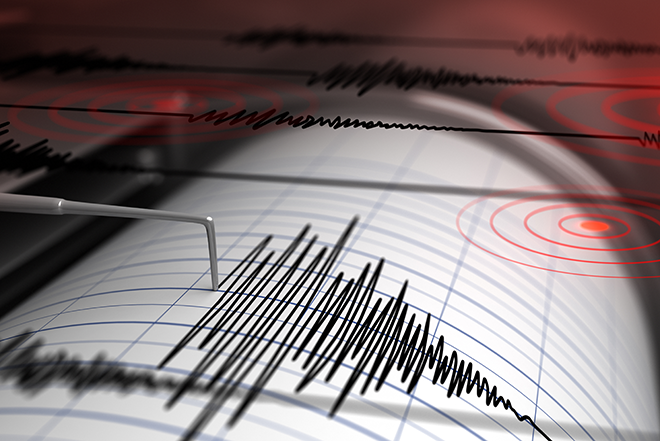 Published
Tuesday, December 12, 2017
The United States Geological Survey has recorded the ninth earthquake of the year in the Rangely area.
A quake measuring 3.1 on the Richter Scale - updated from the original 3.0 estimate - was reported Tuesday. It occurred at 4:45 p.m. and was centered about three miles north of Rangley in Rio Blanco county. The earthquake occurred at a depth of 3.1 miles beneath the surface. Seven people have reported feeling the quake. No damage or injuries have been reported.
Several quakes have struck the Rangely area this year, starting with three between April 22 and May 3. Those earthquakes measured between 2.6 and 3.8. Tuesday's quake is the ninth of the year measuring 2.0 or greater in the Rangely area since January 1. Overall, 32 earthquakes have struck in or close to the Colorado border this year, with most occurring in the western half of the state.
Saturday, three earthquakes were recorded in Dolores county. They measured between 2.8 and 3.0.