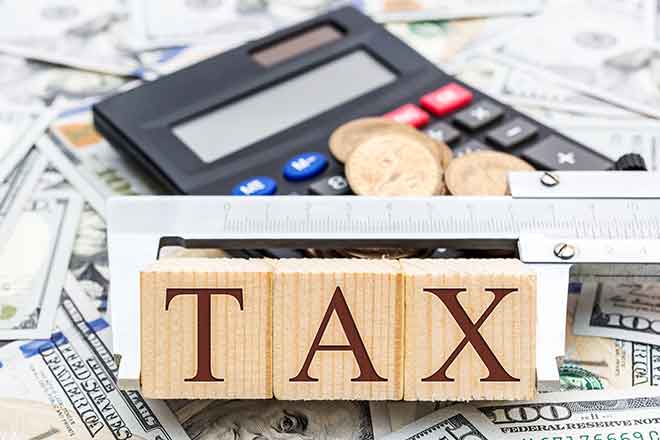 Published
Thursday, February 18, 2021
(The Center Square) - Colorado Gov. Jared Polis delivered his third State of the State address Wednesday, highlighting the state's efforts to provide pandemic relief and laying out a roadmap to economic recovery that includes more tax relief.
Polis' speech was delayed along with the 2021 legislative session, which initially lasted for three days in January before it temporarily adjourned until Tuesday, when the General Assembly reconvened.
"As Coloradans, we face tough times with grit and overcome them together," the governor said.
Polis said that the state's recovery "starts with investments that will create good jobs and give our economy a boost helping us recover faster and stronger."
The state has seen more than 800,000 new unemployment claims filed since the COVID-19 pandemic began in March 2020.
The governor laid out several tax proposals, which he said would provide tax relief and help the state's economic recovery.
Among those proposals are eliminating the business personal property tax, thereby protecting businesses "from onerous and costly tax requirements."
Polis also said he would like to double the earned income tax credit and stop taxing social security benefits for senior citizens.
"All of this, along with the voter-approved reduction in the state income tax, will deliver the most substantial and comprehensive tax relief in decades for hard-working Coloradans and small businesses," Polis said.
The governor also pledged to work with lawmakers "to accelerate electrification" for electric vehicles, reduce emissions, and fund transportation.
On education, Polis said in-person learning is needed for children, but "we also need it for Colorado moms and dads." He added that he backs bipartisan efforts "to make funding more equitable and student-centered so that every Colorado child has the chance to succeed."