Image
Colorado Senate passes sales tax relief for small businesses
(The Center Square) – Colorado's Senate approved a bill on Monday that aims to save small businesses money by increasing the percentage they can keep of the state's vendor fee.
Senate Bill 22-006, also known as the Sales Tax Assistance for Small Business Act, would allow small businesses with less than $100,000 in annual taxable sales to retain 5.3% of the state's vendor fee beginning in 2023 rather than the 4% figure they can retain currently.
Vendor fees are a portion of Colorado's sales taxes that small businesses can keep to cover the cost of filing their taxes, according to the Bell Policy Center, an economic think tank.
Image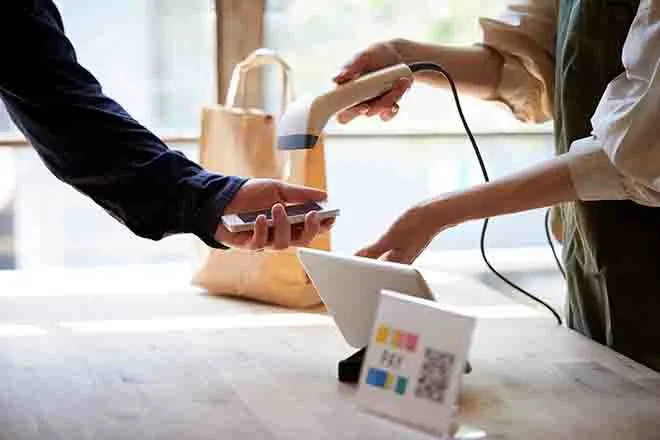 The bill is sponsored by Sens. Chris Kolker, D-Centennial, and Robert Rodriguez, D-Denver, and Reps. Barbara McLachlan, D-Durango, and Marc Snyder, D-Manitous Springs.
"As a small business owner myself, I know that every little bit helps," Kolker said in a statement. "This is a commonsense bill that will save business owners time and put more money in their pockets so they can continue serving their communities."
The bill also comes at a critical time for Colorado's economic recovery. According to the latest unemployment data from the Department of Labor and Employment, Colorado's unemployment rate declined to 4.1% last month after the state added 6,700 nonfarm payroll jobs.
However, industries like hospitality and leisure lagged behind the rest, which has been a cause for concern for some time. Overall, Colorado has added back more than 64,800 leisure and hospitality jobs that it lost during the pandemic. However, that total is still more than 16,700 below its pre-pandemic levels.
Image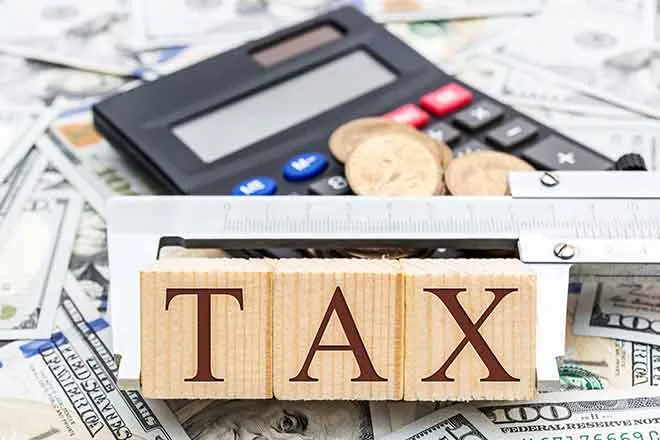 For trade groups like the Colorado Restaurant Association, legislation like SB22-006 could provide some much-needed relief.
"[This bill] will help Colorado's smallest culinary businesses who are struggling just as their larger counterparts are right now under the weight of pandemic revenue losses, labor shortages, inflation, and supply chain disruptions," Nick Hoover, CRA's manager of government affairs, told The Center Square in an email. "Though this bill impacts a very small number of restaurants, any assistance is appreciated and well-deserved."
SB-006 will head next to the House of Representative for further consideration.