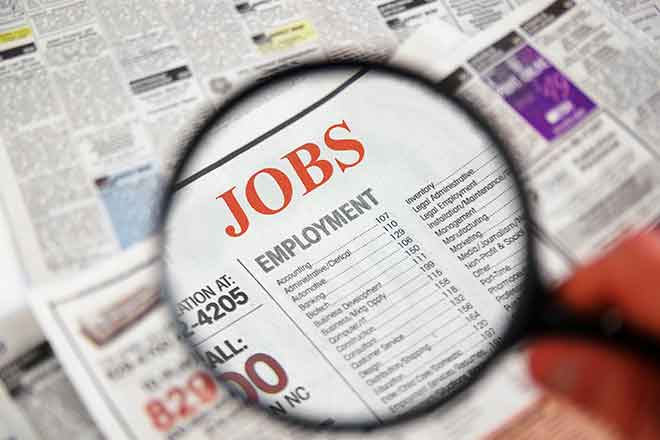 Published
Saturday, February 13, 2021
(The Center Square) - Colorado added an estimated 14,000 new unemployment claims last week, the state's labor department said on Thursday.
The Colorado Department of Labor and Employment (CDLE) reported 14,018 initial unemployment claims filed during the week ending February 6, raising the total number of initial claims to 805,854 since the COVID-19 pandemic began in mid-March 2020.
Colorado has paid over $2.5 billion in regular unemployment benefits since the beginning of the pandemic, according to CDLE data. For the week ending February 6, the state paid out $25 million in benefits.
An additional 72,507 continued claims were filed from the regular unemployment insurance program for the week ending January 30, the agency said. Pandemic Unemployment Assistance (PUA) claims topped 111,000 for the week while a total of 167,018 were filed for the Pandemic Emergency Unemployment Compensation (PEUC) program.
According to CDLE data, the number of PEUC claims filed is three times higher than the weekly average of claims filed following the Great Recession. Between 2009 and 2011, the average weekly PEUC claims total hovered around 51,000, with its worst week totaling 80,000 claims filed.
Colorado's claim totals represent the fourth slowest economic recovery in the U.S., according to analysts at WalletHub. Since January 1, 2020, Colorado has experienced a 437.80 percent growth in unemployment claims.
CDLE began its Phase 1 rollout of the federal Continued Assistance Act benefits on January 28. The program provides an additional $300 in weekly benefits for 11 weeks and ends on March 13. Individuals with active or expired PEUC and PUA claims are eligible for the program.
CDLE will begin Phase 2 of the rollout the week of February 22, it announced Monday.
The new law also established the Mixed Earners Unemployment Compensation (MEUC) program, which will provide an additional $100 weekly benefit to those receiving regular state unemployment benefits who have also suffered a loss of self-employment income.
CDLE said it began reaching out to over 230,000 claimants with instructions on how to reopen their PUA or PEUC claims after the rollout.
"Most claimants will need to apply for standard UI benefits in order to have the option to reopen their PUA or PEUC claim," CDLE said.