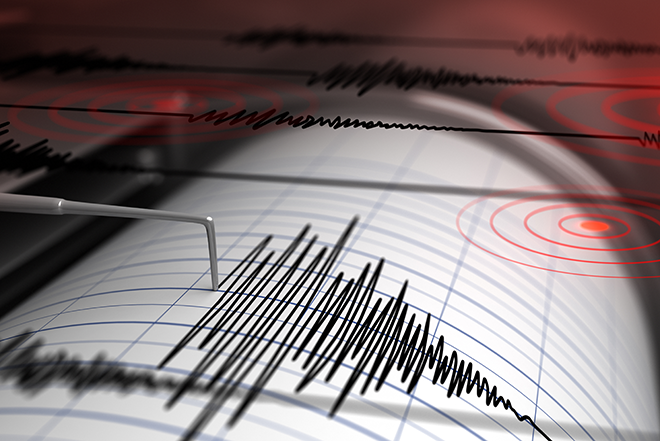 Published
Sunday, December 10, 2017
A minor earthquake was recorded Saturday night in Dolores county.
According to the United States Geological Survey, the quake was centered about a mile north of Dunton, or 37 miles northwest of Durango. It registered 3.0 on the Richter Scale, and occurred at 8:42 p.m. about one mile beneath the surface.
On person reported feeling the quake. No damages or injuries have been reported.