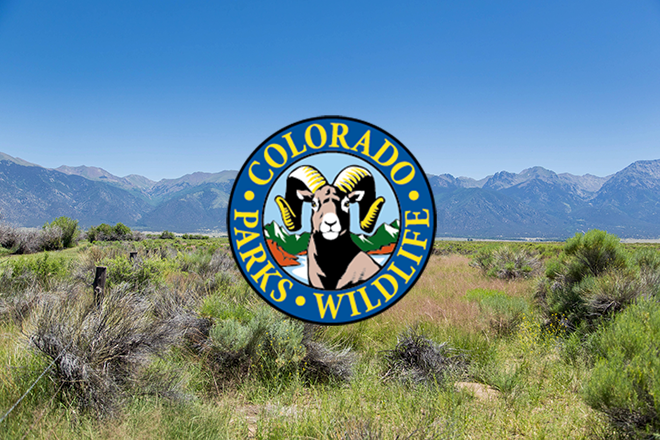 Published
Monday, March 14, 2016
It's nearly time to take the weather cover off of the boat and head to the lake. The east and west boat ramps at John Martin Reservoir are opening for the summer season on March 15.
"This boating season has the potential to be one of the best in recent history," said John Martin Reservoir State Park Manager, Dan Kirmer. "We are stocked with wiper, walleye, and catfish, and we're entering the recreation season with approximately 240,000 storage acre feet and about 9,000 surface acres, which will translate to lots of space to recreate. The run-off forecast looks great so we hope to maintain this great resource throughout the summer."
The high water is not without its nuisances, though. The east boat ramp dock was removed due to the high water levels, however, the Lane 19 boat ramp remains open. The high water may also cause some problems while boating.
"There is a chance of surface and sub-surface debris in places on the reservoir and of course when the inflow of water picks up, but we are boating in places that have been dry for years so some of that is expected," said Kirmer. "We just urge boaters to be careful and keep a proper lookout while on the water."
Speaking of nuisances, all watercraft launching on the reservoir must be inspected for Aquatic Nuisance Species. Inspections are available between the hours of 8 a.m. and 4 p.m. seven days a week at the ANS building, south of the Visitor Center. To help prevent the spread of zebra and quagga mussels, boaters should remember to follow these steps: Clean, Drain, Dry.
All watercraft must also be up to date with proper license and registration.
The waterfowl closure will also be lifted on March 15, so goose hunters may still have a chance to harvest from the last few flights of the Light Goose Conservation Season.
Current boat registrations, fishing and hunting licenses, and annual parks passes for 2016 can be purchased at the John Martin Reservoir State Park Visitor's Center.