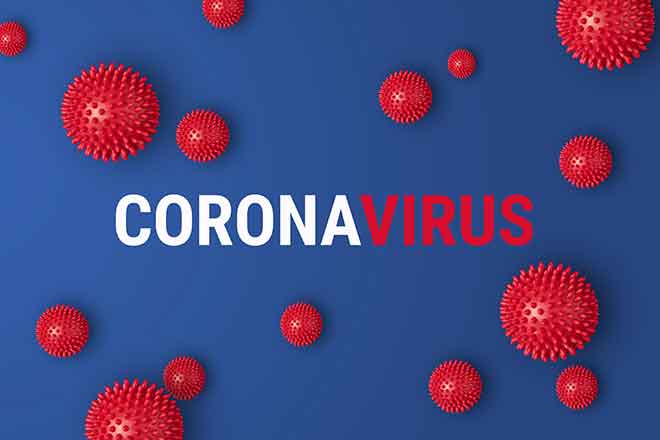 Published
Saturday, March 14, 2020
A day after President Donald Trump issued an emergency declaration over the coronavirus pandemic, Americans woke up Saturday realizing life over the next several weeks will be very different.
Schools are closed. Colleges and universities are turning to virtual education online. College students studying far from home are making travel plans to return home early.
Sporting events are postponed or cancelled.
Many workers are being asked to work from home.
Grocery store shelves are empty.
Churches are cancelling services.
Many states have enacted bans on mass gatherings, including parades, concerts and other social events.
Americans' 401(k)s are less valuable.
Social distancing is the catch phrase of the day.
As of Friday night, more than 2,200 people have been diagnosed with COVID-19, the disease caused by the novel coronavirus that originated in China in December. At least 59 people died: the majority of them, 37, in the state of Washington, the epicenter of the disease in the U.S.
Globally, more than 142,000 cases have been confirmed.
Trump during a Friday afternoon news conference asked Americans not to panic but instead called for a "shared sacrifice" so "we can get past this."
Trump's emergency declaration makes available up to $50 billion of federal funds to help stop the spread of the disease and frees up other federal resources. He asked every hospital in the country to activate their disaster plans to help deal with the crisis and every state to establish emergency response centers.
He said a public-private partnership will lead to the faster development of new tests, which have been in short supply around the country. Drive-thru testing has begun in some states, and Trump vowed that more would be opening across the country soon.
Health officials say most people are not at high risk of serious complications from COVID-19, but they urge everyone to take proper precautions to help protect people who are in high-risk groups, such as older people and those with chronic health conditions.
Health officials recommend the following precautions:
Those who believe they been exposed to COVID-19 should call their healthcare provider, or the nearest hospital if they lack a healthcare provider
Wash your hands often with soap and warm water for 20 seconds, or use hand sanitizer
Avoid touching your eyes, nose, or mouth with unwashed hands
Cover your mouth and nose when coughing or sneezing
Avoid contact with people who are sick and say home if you are sick
Stay at least 6 feet away from others when in public