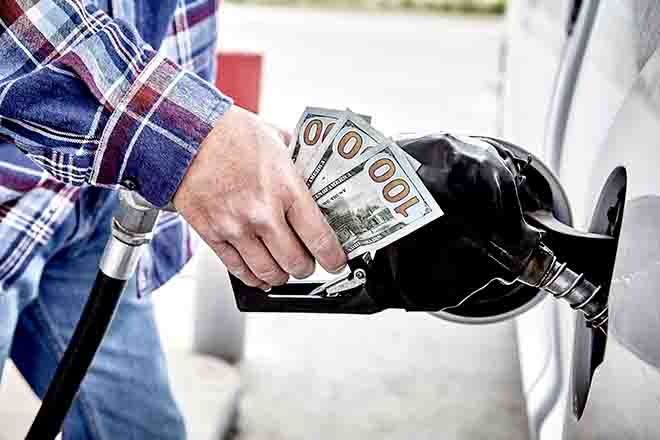 Published
Wednesday, July 20, 2022
(The Center Square) - The average price for a gallon of regular gas in Colorado declined by 9 cents over the last week to $4.76, according to data from the American Automobile Association (AAA).
The change comes as the national average declined to $4.49. Analysts with AAA said the decline is partly due to lower demand for gas and the price of barrels of crude oil declining.
"Global economic headwinds are pushing oil prices lower and less expensive oil leads to lower pump prices," Andrew Gross, a spokesperson for AAA, said in a statement. "And here at home, people are fueling up less, despite this being the height of the traditional summer driving season. These two key factors are behind the recent drop in pump prices."
Colorado's average gas prices have been steadily declining since the state saw record-high prices in late June. Over the last month, the price of unleaded gasoline has declined from $4.90 per gallon to $4.76.
Several local markets across the state still have gas prices that are higher than the statewide average. In Colorado Springs, the average gas price is $4.79, while it's around $4.80 in Boulder and over $5 in Vail, according to AAA.
AAA analysts also expect the price of gas to continue to decline as demand drops and domestic gas supplies increase. According to data from the Energy Information Administration, demand dropped from 9.41 million barrels per day to 8.06 million barrels per day last week. At the same time, domestic energy stocks increased by 5.8 million barrels.
If these supply and demand dynamics continue, Gross said consumers "will likely continue to see price relief at the pump."