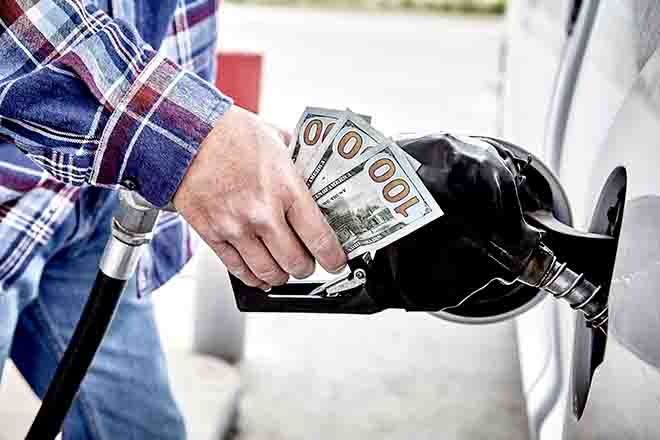 Published
Tuesday, September 27, 2022
(The Center Square) - Colorado's gas prices have seen an uptick over the last week like much of the rest of the country.
The state's average price for a gallon of regular gas is $3.74, up from $3.67 one week ago, according toAAA. The national average is $3.72, which is up five cents in the last week.
AAA analysts attribute the increased prices to "refinery issues," also warning that Hurricane Ian in the Gulf Coast could be problematic.
"Slack demand and lower oil prices should take some pressure off rising gas prices," said Andrew Gross, AAA spokesperson. "But Hurricane Ian could cause problems, depending on the storm's track, by disrupting oil production in the Gulf of Mexico and impacting large coastal refineries."
Colorado's highest regional average as of Monday is $3.59 a gallon in Pueblo, while the highest average is $4.17 in Vail, according to AAA's data.
The state's highest recorded gas average was $4.92 on June 21.