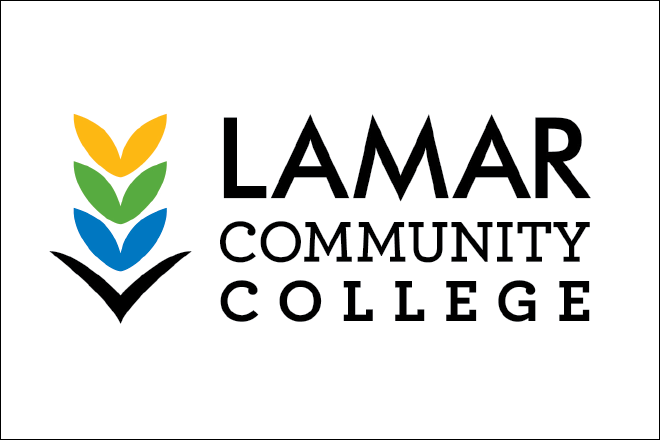 Published
Wednesday, April 22, 2020
Lamar Community College is expanding its capacity to serve students in Prowers, Baca and Kiowa Counties by creating Distance Learning Sites in addition to campus in Lamar. In addition to LCC's main campus, it will add sites in Eads, Granada and Springfield.
Classes will be offered at these distance learning sites, and students will be able to choose between participating in classes on location or from home. Online discussion and assignments will supplement both learning options, and students will receive face-to-face support in person or by video services from both their instructor and also LCC Student Support Services.
Serving Kiowa County, the Eads site is located at Eads High School. Glenn Smith and Brian Bohlander serve as Site Coordinators and can be reached at 719-438-2214. Serving Baca County, the Springfield site is located at Springfield High School. Ginger Walker serves as the Site Coordinator and can be reached at 719-523-6522. Serving east Prowers County, the Granada site is located at Granada School. Ty Kemp and John Hopper serve as Site Coordinators and can be reached at 719-734-5492.
"High school students have been using this technology to earn college credit through our concurrent enrollment program for years," said Jenna Davis, LCC Director of Admissions. "I'm excited to expand this opportunity to the adults in the communities we serve. Access is key and this is a great way for students to start or finish their degree without a commute to campus."
Scholarships and financial aid are available. The amount of financial aid students are eligible to receive depends on a number of factors such as family income, resident status and more.
The application process will match that of traditional learning. Prospective students should apply for admission online at lamarcc.edu. Upon acceptance, apply for financial aid by completing the Free Application for Federal Student Aid (FAFSA) online at fafsa.gov. LCC's school code is 001355. Then, explore scholarship opportunities and apply at lamarcc.edu/scholarships. Finally, students will be able to work with an academic advisor to map out their schedule and register for classes.
Registration for fall semesters is now open. Fall classes begin August 24. Contact a Site Coordinator close to you for details.