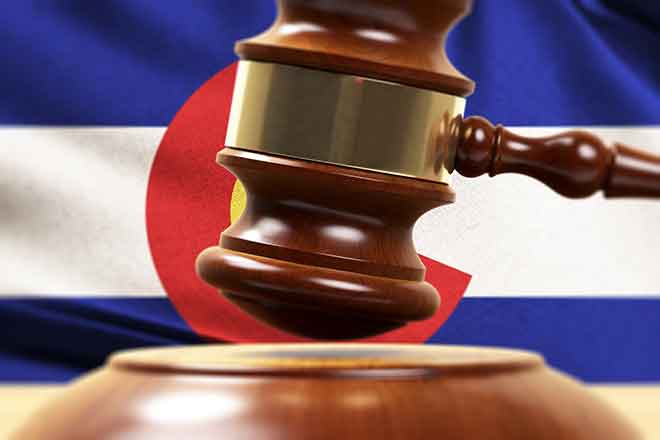 Published
Tuesday, June 30, 2020
(The Center Square) - The Colorado Supreme Court ruled Monday that the state's 2013 law banning high-capacity gun magazines doesn't infringe on the right to bear arms.
The court said House Bill 1224, which banned the sale or transfer of magazines that hold over 15 rounds, is a "reasonable exercise of the police power that has neither the purpose nor effect of nullifying the right to bear arms in self-defense."
The court ruling affirms a state Court of Appeals opinion that upheld the law.
The initial challenge was brought by gun rights groups Rocky Mountain Gun Owners and National Association for Gun Rights. The court said in April 2019 it would hear the case, with oral arguments beginning last November.
The court's opinion notes that the plaintiffs challenged the law under article II, section 13 of the Colorado Constitution, not the Second Amendment of the U.S Constitution.
"We conclude today that the legislation passes state constitutional muster," the opinion says. "Because Plaintiffs do not challenge HB 1224 under the Second Amendment, we do not address whether the legislation runs afoul of the federal constitution."
The law was passed in 2013 following the Aurora theater shooting.