Image
Colorado's unemployment rate up to 3.6 percent last month; still under national rate
(The Center Square) – Colorado's unemployment rate in October increased to 3.6 percent, according to labor data released Friday.
The state's unemployment rate was 3.4 percent in both August and September, but remains lower than the national 3.7 percent rate for last month.
Colorado also added 17,700 nonfarm jobs last month – 15,400 in the private sector and 2,300 public jobs.
Image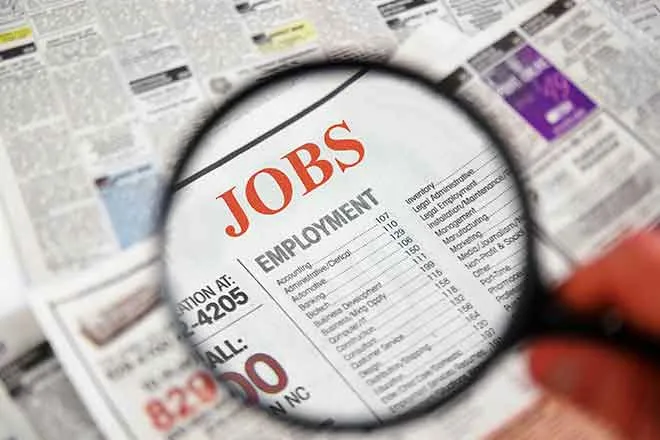 The governor's office touted the labor numbers as proof of the state's strong economy.
"We are continuing to add good-paying jobs for Coloradans as Colorado's strong economy continues to grow faster than the rest of the country," Gov. Jared Polis said. "Our work saving people money and supporting hardworking Coloradans is part of our commitment to building a Colorado for all, where everyone can live, work, and thrive."
An analysis by the Common Sense Institute, a free-enterprise think tank, noted the state's "population-adjusted employment recovered to its pre-pandemic level for the first time."
CSI also noted differences in results from the establishment and household surveys.
Image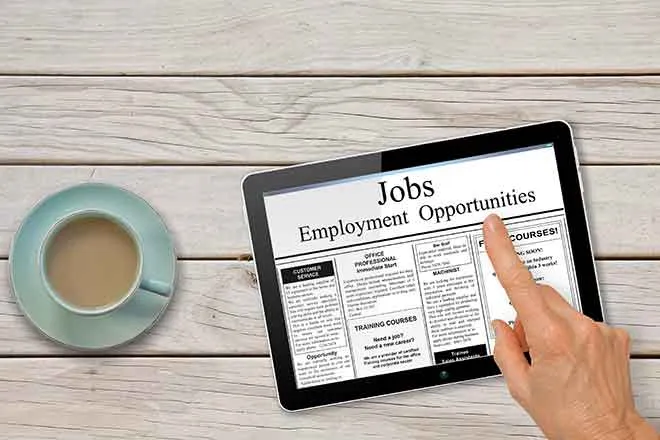 "The employer survey and the household survey appear to be at odds," CSI said. "The employer survey shows an increase in employment, but the household survey indicates that the labor force grew while the number employed Coloradans shrank, causing the unemployment rate to increase." 
"One can only conclude that either more workers are holding down multiple jobs or that there is a data discrepancy which will be reconciled by future revisions," the think tank noted.