Image
Colorado added 9,000 jobs last month as unemployment dipped to 4.8%
(The Center Square) – Colorado added 9,000 nonfarm payroll jobs in December as the state's unemployment rate dipped to 4.8 percent, according to the latest data from the Colorado Department of Labor and Employment (CDLE). 
The unemployment rate is down from 5.1 percent the prior month and marks the lowest rate since the pandemic began in March 2020.
"I'm excited that the lowest unemployment rate since the pandemic began and positive job growth sends a clear message that Colorado continues to be the best place to live, work and grow a business and Coloradans are moving forward," Governor Jared Polis said in a statement. "Our administration is on a mission to save people money, grow an even stronger workforce, make historic investments in services to connect workers with good paying jobs so we can all thrive."
Image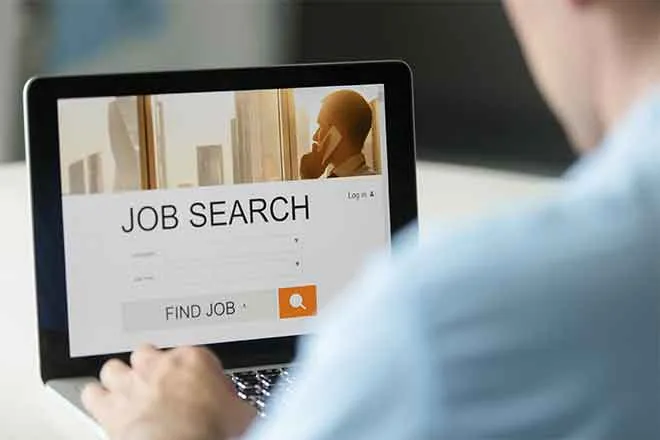 The state's labor force grew by 8,500 workers last month to more than 3.2 million, according to the data. At the same time, the number of individuals employed grew by 18,000, representing more than 65 percent of the state's population that is ages 16 years or older. 
CDLE's data shows that Colorado's economic recovery has been powered by private employers. Over the last 20 months, the state has gained back nearly 90 percent of the jobs it lost between February and April of 2020 because of the pandemic.
Since December 2020, private sector employers have added back 139,000 jobs while the nonfarm payroll employers have added back 152,000. For comparison, Colorado's government has added back just 12,100 jobs over the same period. 
The data also shows considerable job gains in lagging industry sectors such as professional services, financial activities, and manufacturing. 
Professional services added approximately 1,900 jobs in December while finance and manufacturing added a combined 2,200 jobs. Altogether, the three industries made up 45 percent of the jobs added in December. 
Meanwhile, the average work week for Colorado employees dipped from 33.5 hours to 33.2 while the state's average hourly wage increased from $31.20 to $33.80.