Image
Colorado adds 5,800 jobs in March; unemployment rate drops to 3.7 percent
(The Center Square) – Colorado's unemployment rate dropped to 3.7 percent in March as the state added 5,800 jobs, according to the latest data from the Colorado Department of Labor and Employment (CDLE). 
The unemployment rate represents a drop of 0.3 percent month-over-month and is the lowest rate Colorado has recorded since 2.8 percent in February 2020. The national unemployment rate declined by 0.2 percent to 3.6 percent last month. 
Image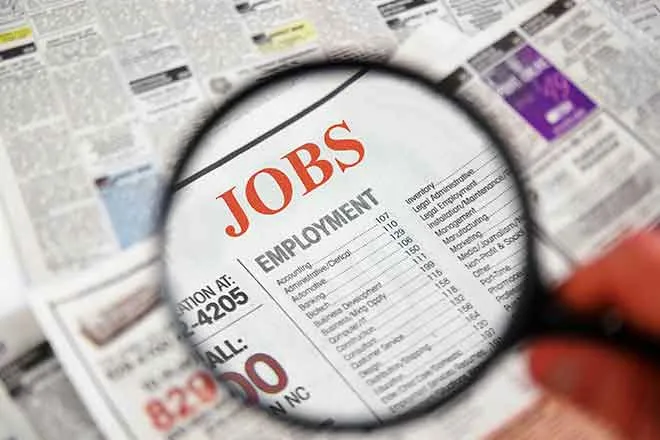 "I am excited that even more Coloradans have good jobs, our economic recovery continues to outpace the nation, and we will keep prioritizing making sure people can hold on to more of their hard-earned money," Gov. Jared Polis said in a statement.
Overall, Colorado's workforce grew by more than 12,300 people last month, bringing the state's total workforce up to 3.2 million, according to CDLE. The state's labor force participation rate also increased to 68.9 percent, which is the highest rate recorded in over two years. 
Over the past 23 months, Colorado has experienced the fifth highest job recovery rate in the nation, according to CDLE data. 
The state has added more than 389,400 nonfarm payroll jobs compared to the 374,500 jobs it lost at the beginning of the pandemic, representing a recovery rate of 104 percent compared to the national average recovery rate of 94 percent. 
Image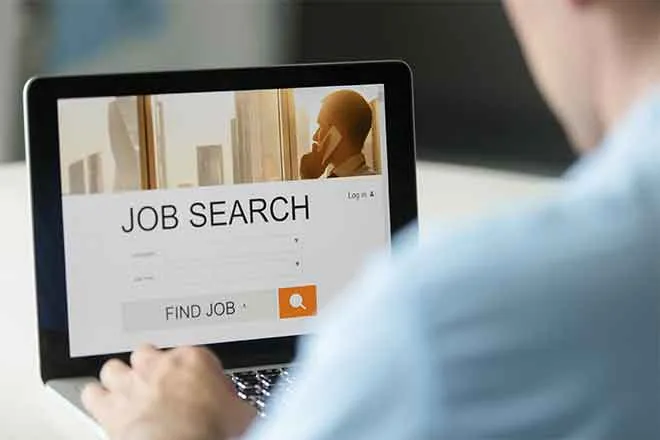 However, not all industries benefited from Colorado's declining unemployment rate in March, according to an analysis of the data by the Common Sense Institute (CSI), a free-enterprise think tank. 
The construction industry lost more than 2,300 jobs last month. Other industries like arts, entertainment, and accommodation services have also struggled to regain their employment levels. 
Arts and entertainment is still missing more than 6,200 jobs when compared to its employment levels from January 2021. There are also 5,200 fewer accommodation service jobs available now than there were last year, according to CSI's analysis.