Image
Colorado Senate approves pair of wolf management bills
(The Center Square) – The Colorado Senate passed a pair of wolf management bills Monday, sending the legislation to the House of Representatives for consideration.
The bills are necessary after Colorado voters approved Proposition 114 in 2020, lawmakers say. The measure directed state wildlife managers to begin restoration of the gray wolf population by the end of this year. Wolves had already begun migrating into Colorado from neighboring states at the time the measure passed.
Image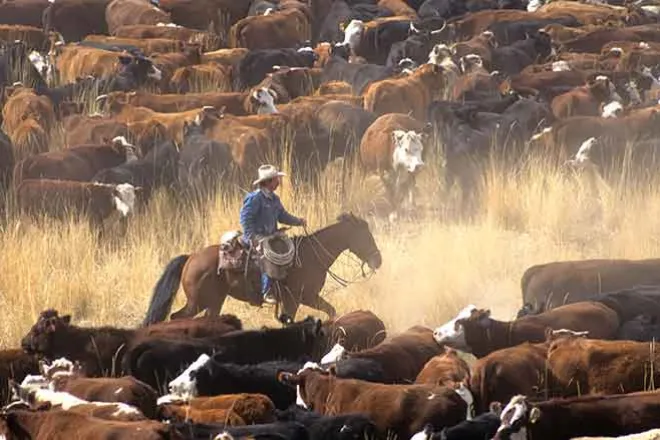 Senate Bill 23-255, which passed unanimously with one excused, would establish a compensation fund for ranchers whose livestock are injured or killed by wolves. 
"Secure funding for conflict prevention and livestock depredation compensation is critical for success of the plan and non-lethal prevention techniques and compensation to producers livestock loss is a must," Sen. Perry Will, R-New Castle, one of the sponsors of the bill, said in a statement.
The bill, if enacted, would appropriate $175,000 in fiscal year 2023-24 for the fund, and $350,000 every fiscal year after that, according to a fiscal note.
Image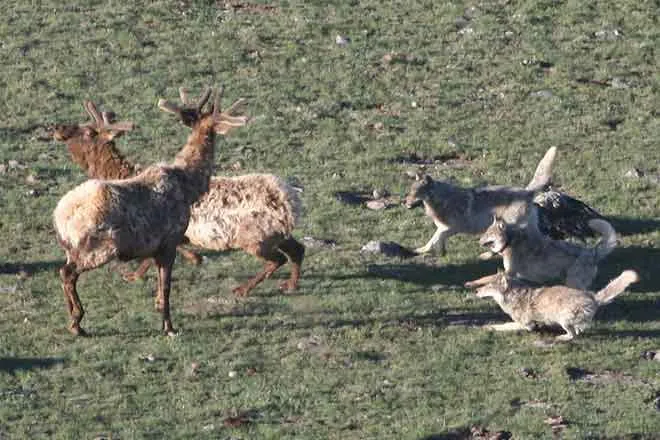 Senate Bill 23-256, which the Senate also passed on Monday in a 28-6 vote with one excused, would require the state to secure a 10J Rule waiver from the federal government before state officials can reintroduce wolves. The rule would mean the state would be able to manage wolves as an "experimental population," according to the legislation's backers. 
"My constituents in central and Northwest Colorado will be directly impacted by the reintroduction of wolves into Colorado. These bills are a commitment to protecting those who will have to live daily with the impacts of wolves on the ground in Colorado by giving them the tools and resources they deserve to effectively manage those impacts," said Sen. Dylan Roberts, D-Avon, a co-sponsor of the bill.