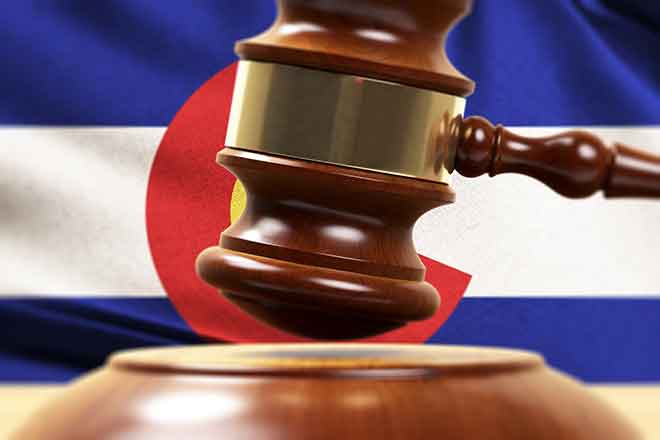 Published
Tuesday, January 7, 2020
By Nyamekye Daniel | The Center Square
North Carolina Attorney General Josh Stein is among a group of attorneys general who is opposing a federal appeals court's ruling that the Affordable Care Act's individual mandate is unconstitutional.
Stein and the attorneys general of California, Colorado, Connecticut, Delaware, Hawaii, Illinois, Iowa, Massachusetts, Michigan, Minnesota, Nevada, New Jersey, New York, Oregon, Rhode Island, Vermont, Virginia and Washington and the District of Columbia, as well as Kentucky Gov. Andy Beshear filed a petition on Friday seeking a review of the court's ruling that found the act's tax penalty unconstitutional.
In the petition, the group argues that the court's decision is "both ripe for review and incorrect on every point."
The Fifth Circuit Court of Appeals in New Orleans heard the case as part of a lawsuit initiated by the state of Texas - and later joined by the Trump administration and other Republican-led states. The lawsuit challenged the law's constitutionality after Congress in 2017 reduced the penalty to zero for violating ACA's individual mandate, which required Americans to pay to carry health insurance. federal district court in Texas has to now determine which provisions of the 900-page law are still valid.
"In any event, there is no constitutional problem," the petition stated. The group argues that the $0 penalty "encourages Americans to buy health insurance but does not compel anyone to do anything."
Stein said because the court's decision comes with uncertainty, it puts millions of Americans and the health care industry in limbo.
"The appeals court's ruling raised several questions about the ACA and people's access to health care that must be resolved by the Supreme Court as soon as possible," Stein said. "I am gravely concerned that the ruling will deprive millions of North Carolinians of their access to affordable and lifesaving health care."
More than 500,000 North Carolinians enrolled for ACA's health insurance marketplace in 2019, according to HealthInsurance.org.
Another 70,000 individuals were able to stay covered on their parents' insurance, according to Stein.
The ACA also offers protections for individuals with pre-existing conditions.
Consumer financial website WalletHub ranked North Carolina as the second-worst state for health care in 2019.
Also included in the ACA is the option for states to loosen eligibility requirements for government-funded insurance coverage, Medicaid, to open the program to more patients.
North Carolina is among more than a dozen states that have not expanded Medicaid.