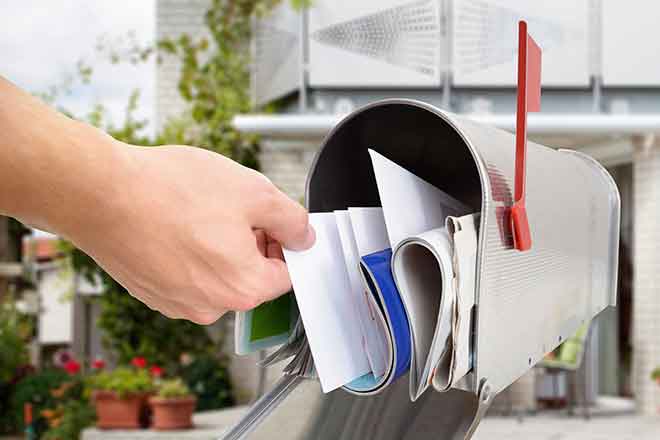 Published
Wednesday, August 19, 2020
(The Center Square) - Colorado is among several states suing the federal government over recent U.S. Postal Service (USPS) policy changes they claim could undermine the November general election.
The lawsuit, filed Tuesday in U.S. District Court of Eastern Washington, is led by Washington Attorney General Bob Ferguson, and argues the postmaster general was acting outside of his authority when he announced operational changes to USPS. The lawsuit is also joined by Connecticut, Illinois, Maryland, Michigan, Minnesota, Nevada, New Mexico, Oregon, Rhode Island, Vermont, Virginia and Wisconsin.
The lawsuit, however, comes just as Postmaster General Louis DeJoy walked back the operational changes, saying they would be postponed until after the election "to avoid even the appearance of any impact on election mail."
Colorado is one of a handful of states that allows all vote by mail elections, leading to concerns that the USPS operational changes would lead to lags during the November election. Other states have expanded voting by mail because of COVID-19 public health concerns.
"The Postal Service cuts - including the removal of five Delivery Bar Code Sorters and at least one Flat Sequencing System from a major Denver distribution center- threaten the timely delivery of mail to Coloradans who rely on the Postal Service for everything from medical prescriptions to ballots," Colorado Attorney General Phil Weiser's office said in a statement.
Weiser said on Twitter following DeJoy's comments that the "response to our lawsuit against USPS is encouraging."
"There are lots of questions we still need to answer, and we will be vigilant in protecting the right to vote," he added.
Colorado is one of several states allowing all vote by mail elections, leading to concerns that the USPS operation changes would lead to lags during the November election.
Governor Jared Polis and Secretary of State Jena Griswold, who on Monday defended the state's vote by mail system, accused President Donald Trump of endangering democracy in a statement announcing the lawsuit.
"Voting by mail is safe and secure and not a partisan issue. But recent politically motivated threats are undermining confidence in the U.S. Postal Service and are creating a legitimate danger to our democracy," Polis said. "Colorado has led the way nationally by demonstrating how safe, secure, and reliable vote-by-mail can be. Coloradans can be confident that we are defending our constitutional and sacred right to vote and to exercise that right safely by mail."
Griswold added that the president "is attacking the U.S. Postal Service to prevent vote by mail. Undermining of the safest method to vote during a pandemic is voter suppression, and we will not allow it."
USPS has long been in deep financial trouble, problems that have become exacerbated by the COVID-19 pandemic.
A U.S. Government Accountability Office report from May said questions about USPS's business model "warrant congressional action."
"While USPS is to be self-sustaining, it lost about $78 billion from fiscal years 2007 through 2019 due primarily to declining mail volumes and increased costs," the report said. "Given USPS's poor financial condition, in 2009 GAO identified USPS's financial viability as a high-risk area, a designation it retains today."