Image
Colorado Attorney General joins states opposed to Texas abortion law
(The Center Square) – Colorado Attorney General Phil Weiser joined 23 other attorneys general this week in a court brief opposing Texas' new abortion law.
The brief asserts that Texas' Senate Bill 8 – which amounts to a ban on a majority of abortions – is an "unprecedented attack on our constitutional order." It further contends that the private enforcement mechanism of the law could produce an "across-the-board ban on constitutionally protected activity."
SB8 requires a doctor to first establish whether a heartbeat can be detected in the womb before any abortion-related procedures can take place. Doctors who violate the law can be criminally charged.
Other states that signed onto the brief include Massachusetts, Washington, Virginia, New York, and Michigan.
Image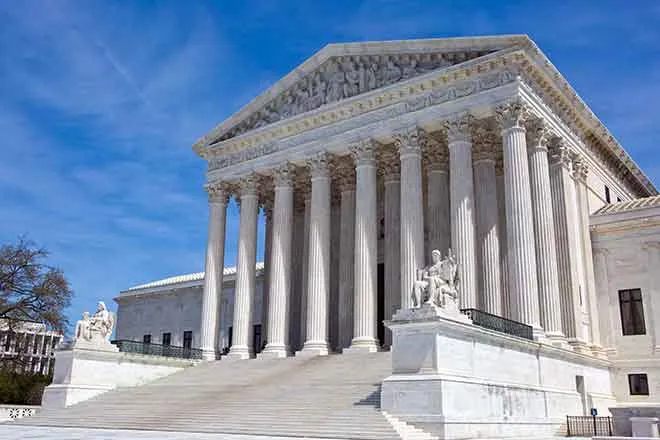 "I am committed to defending women's reproductive rights and equality, and Texas' new law violates longstanding U.S. Supreme Court precedent by denying women their constitutionally protected right to make their own healthcare decisions," Weiser said in a statement. "I am proud to join attorneys general nationwide in defending women's rights that were clearly established under Roe v. Wade."
Earlier this month, the U.S. Supreme Court denied a request for injunctive relief seeking to stop the law from going into effect. The court ruled in a 5-4 unsigned opinion that the injunction didn't meet the burden of proof required for the "complex and novel antecedent procedural questions" they raised.
According to the states' brief, the Supreme Court should stop the law from going into effect because of the "the irreparable harm that S.B. 8 is inflicting on people in Texas and across the country."
"Forcing a patient to carry an unwanted pregnancy to term creates a greatly heightened risk of death, in part due to the dangerous risks of postpartum hemorrhage and eclampsia. Physical violence is a further risk, when carrying an unwanted pregnancy to term results in a person remaining in contact with a violent partner," the brief continues.