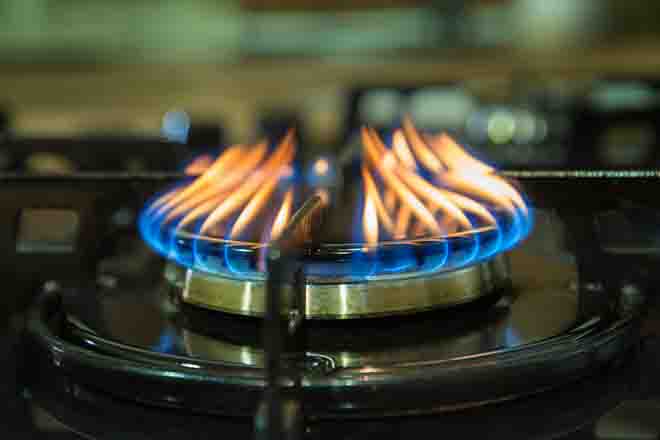 Published
Friday, February 24, 2023
(The Center Square) - The Colorado attorney general's office says a propane company could be violating the state's consumer protection law by failing to service propane tanks across the state.
Attorney General Phil Weiser's office sent a letter to Pennsylvania-based AmeriGas Propane on Wednesday, saying consumers across the state have reported the company's failure to service propane tanks.
"Many consumers have contacted the Colorado Attorney General with reports that AmeriGas Propane cannot or will not service its propane tanks," the letter reads. "These complaints are from Coloradans all over the state - from Durango to Fairplay and Cahone to Divide."
The letter claims that consumers have been "at 'emergency levels' of propane for weeks, that their repeated calls to AmeriGas go unanswered, and that the company has left consumers without their primary source of heating in the winter months."
A spokesperson for AmeriGas told The Center Square that the company has received the attorney general's letter and takes "customer service issues very seriously."
"To date we have not received a specific customer complaint directly from the Attorney General's office of Colorado," the spokesperson added. "We closely monitor demand and proactively allocate resources where needed, but like other industries, we are still facing driver shortages. We continue to recruit and hire throughout the state. AmeriGas is proud to be a long-time propane provider in Colorado and looks forward to safely providing customers with the service they expect and deserve for many more years to come."
Weiser's office also requested that AmeriGas representatives meet with state attorneys to discuss the company's compliance with the Colorado Consumer Protection Act.
"Reliable access to propane is essential, especially during this winter when we have had record cold temperatures in the state," Weiser said in a statement. "By denying their consumers' access to propane, AmeriGas is endangering Coloradans across the state. The company needs to deliver on their commitments to their Colorado consumers."
The state has requested the company's response by March 1.