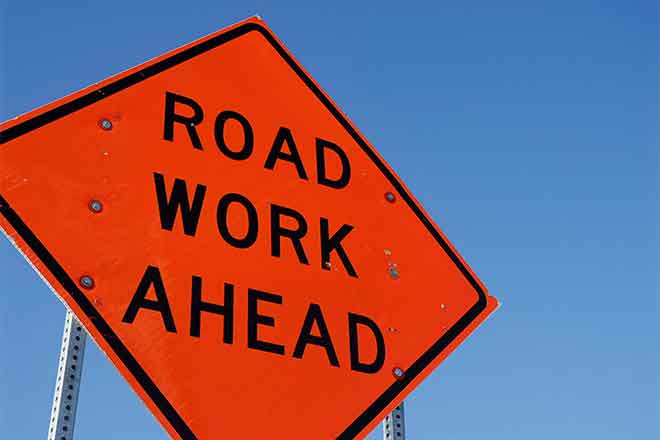 Published
Friday, September 13, 2019
The Colorado Department of Transportation has been awarded an additional $6.97 million in funding for Interstate 25 improvements on a 14-mile stretch of the highway between Loveland and Fort Collins in Larimer County.
The project was originally awarded $15 million in 2016 as part of the United States Department of Transportation's Transportation Investment Generating Economic Recovery (TIGER) grant program.
Included in the improvements are replacement of two bridges, bike-pedestrian access under the highway, and regional trail connection. Tolled express lanes are also being added to help relieve congestion.
"This nearly $7 million will continue improvements on the roadway for the many Coloradans and visitors who rely on it every day, and I'm pleased the Department of Transportation continues to recognize how important this project is to the people and economy of the Centennial state," said Colorado Republican Senator Cory Gardner.
Gardner is a member of the Senate Committee on Commerce, Science and Transportation.
The full project has a projected cost of $237 million, with nearly 10 percent of the funds coming from the TIGER grant.