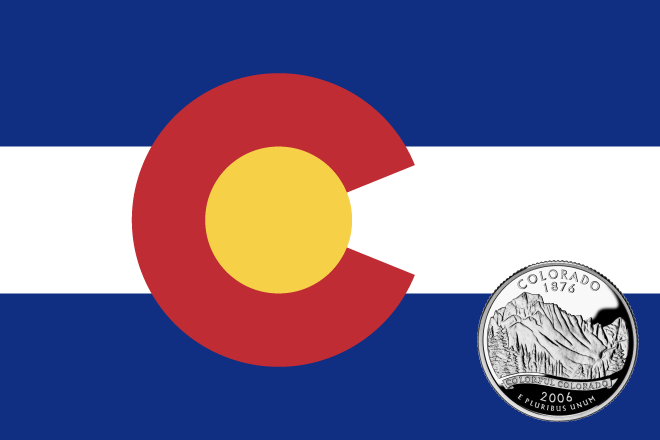 Published
Saturday, November 30, 2019
By Derek Draplin | The Center Square
The Colorado Chamber of Commerce sent a letter to the state's labor department expressing reservations about a proposal to gradually raise the salary threshold for workers' overtime exemption.
Last week, the Colorado Department of Labor and Employment's Division of Labor Standards and Statistics released an order proposal that would make workers in the state exempt from overtime pay if they make $42,500 or more annually, starting in 2020.
The salary threshold would increase by $3,000 annually over for six years, eventually reaching $57,500 in 2026.
The chamber last week submitted formal comments to the department outlining member's concerns.
The proposed exempt salary thresholds "will present new costs that will not be easily absorbed by many businesses across the state," the chamber said in the letter, obtained by The Center Square.
The increased costs "will inevitably have consequences," ranging from reduced work hours, hiring decreases and higher prices passed on to consumers, the letter said.
The chamber suggested lowering the exempt salary thresholds "to minimize the potential negative impacts on businesses, employees, and the state economy as a whole."
The letter also said that while the proposed exempt salary threshold might make sense for cities like Denver, it "may not be feasible for more rural areas of the state."
The Chamber also called the proposal's July 2020 implementation timeline "logistically problematic," proposing a January 2021 implementation so businesses have more time to properly adhere to the rule changes.
"Imposing such a change in the middle of the calendar year means that many employers will need to pay employees one salary for the first half of the year, and another salary for the second half," the letter stated. "This presents budgetary and administrative challenges for businesses that weren't anticipating these new expenses in 2020."
The Colorado Chamber of Chamber is the second major business group to express concern over the proposed changes following NFIB-Colorado.
"When labor costs increase, small businesses have to adjust," NFIB-Colorado Director Tony Gagliardi told The Center Square last week. "A lot of times that adjustment is made by reducing hours, not hiring, or slowing the hiring growth."
The left-leaning Bell Policy Center, which supports the proposed rule changes, estimates that 185,000 workers in Colorado would be affected.
The proposed order is scheduled for a public hearing in December and could be finalized in January.