Image
Colorado committee moves forward with bills on special education funding, at-risk students
(The Center Square) – Colorado's Interim School Finance Committee Thursday voted unanimously to move forward with three bills that seek to bolster support for at-risk students and increase funding levels for special education programs. 
The draft bills would increase funding for special education programs by $93 million per year if passed, and also update the formulas that identify at-risk students by expanding the definition to include those who are enrolled in Medicaid. 
The committee also advanced legislation that seeks to distribute more than $20 million to the state Public School Trust fund and another $20 million to the Public School Capital Construction Assistance Fund. 
Image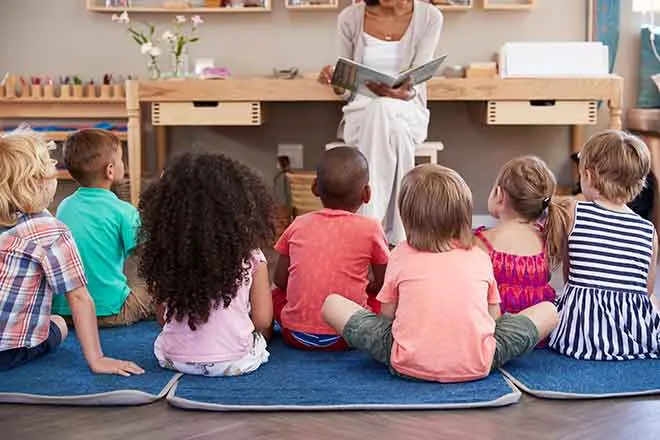 "These reforms will increase funding to districts with higher numbers of at-risk and special education students to ensure every child has access to high quality public education," said Rep. Julie McCluskie, D-Dillon, who chairs the interim committee. "We're making important progress to significantly reduce the budget stabilization factor, reform our school finance formula, and deliver on promises years in the making."
One of the bills would adjust the state's formula for identifying at-risk students, which its proponents say would generate a more accurate picture of the number of students who qualify for universal free or reduced lunch programs. It also seeks to reduce the administrative burden on schools participating in the programs by discontinuing the requirement that students provide forms and other paperwork to verify their eligibility. 
The other bill lawmakers are working on would increase the funding for more than 100,000 special education students from $220 million per year to more than $313 million. The bill would also address student-teacher ratios and help schools provide tailored assistance to students, according to its text. 
"Every child in our state, no matter where they live, must have access to a high-quality public education and the tools they need to thrive," said. Rep. Leslie Herod, D-Denver. 
Funding for the legislation advanced on Thursday would come from Colorado's general fund, a spokesperson for the Colorado Senate Democrats said.