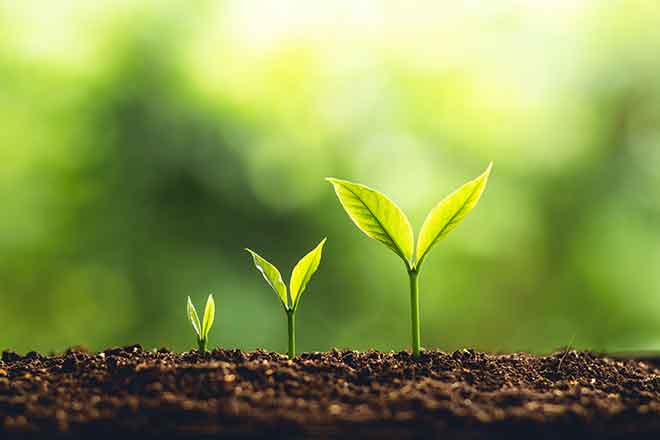 Published
Thursday, October 6, 2022
(Colorado News Connection) Nine Colorado groups and individuals have been honored as "Conservation Heroes" for their outstanding contributions to land, water and wildlife conservation.
Linda Lidov, director of membership and communications for Keep it Colorado, said the awards are meant to spotlight the collaborative vision and strategy which go into protecting Colorado's healthy vibrant landscapes, wildlife habitat, and local farms and ranches.
"Sometimes we don't realize all the work that goes into making those places special," Lidov observed. "Protection or conservation of those lands and the wildlife that live there doesn't just happen by itself. It takes a lot of work behind the scenes."
The nine heroes were honored at an awards ceremony held at the American Mountaineering Center in Golden last month for work preserving Colorado's natural landscapes, abundant wildlife, ranching and farming, fresh local food, cultural and historical heritage, and outdoor recreation opportunities.
Three award recipients were tapped for their work in the San Luis Valley, a region at significant risk because of drought and development. The San Luis Valley Local Foods Coalition was honored for its farm-to-pantry program, which brings fresh produce to nonprofits, food banks and clubs for youths.
Lidov noted the coalition also has created an urban farm park, in part to foster next-generation farmers, where anyone can access land to grow food.
"Because the park has been permanently conserved under an easement, it will exist as a resource for the community without the threats that land will ever be developed," Lidov explained.
Rio de la Vista was honored for her role bringing local ranchers, biologists, and water managers together to form the Rio Grande Headwaters Land Trust. Sen. Cleave Simpson, R-Alamosa, received an award for championing pro-conservation policies and his work at the Rio Grande Water Conservation District.
Lidov added it really does take a village to protect Colorado's unique landscapes and way of life.
"We all, I think, share similar goals around thriving economies, thriving communities, thriving outdoor spaces and connection to nature," Lidov contended. "And conservation serves all of these areas."