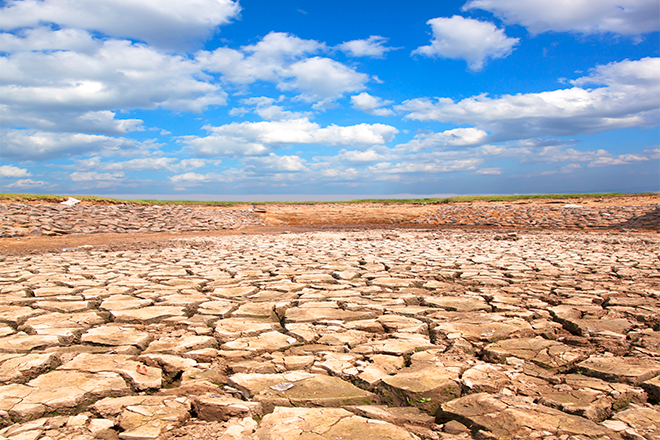 Published
Saturday, February 10, 2018
After stabilizing briefly, parts of Colorado impacted by severe drought increased over the past week, while moderate drought retreated in some areas and advanced in others. A storm settling across the state Saturday is unlikely to prompt many changes for the coming week.
Most of Baca is now in severe drought, with portions of southeast Prowers and Las Animas counties joining the impacted area. Severe drought also increased in western Colorado, with the remaining northeast corner of Hinsdale county, along an adjoining increase in Gunnison county.
Most of Routt county in the northwest shifted from abnormally dry to moderate drought. For northeast Colorado, a recent snow storm brought enough moisture to force back moderate drought, returning to abnormally dry conditions.
As has been the case for weeks, only northwest Larimer county is escaping any level of drought.
Overall, nearly 32 percent of the state is in severe drought, up from just over 29 percent a week ago. Forty percent of Colorado is in moderate drought, down from nearly 47 percent. Abnormally dry conditions are impacting over 27 percent of the state, up from nearly 24 percent in the previous week. Less than one percent of the state is free from drought.
Three months ago, most of Colorado was free from drought conditions, with most of the remaining portion considered abnormally dry, along with about one percent in moderate drought.
Drought categories include (ranked from least to most severe) abnormally dry, moderate, severe, extreme and exceptional drought.
Map courtesy National Drought Mitigation Center. Top: February 6, 2018. Bottom: January 30, 2018.