Image
Colorado Democratic lawmakers file lawsuit against own party alleging open meetings law violation
(The Center Square) – Two Democratic members of the Colorado House of Representatives filed a lawsuit against the speaker, majority leader, minority leader and the caucuses of both parties alleging they violated the state's open meetings law.
The suit, first reported by The Colorado Sun, was filed by Rep. Elisabeth Epps, D-Denver, and Rep. Bob Marshall, D-Highlands Ranch. In the 13-page complaint, they ask the court to stop "long-standing practices" that violate Colorado Open Meetings Law.
Image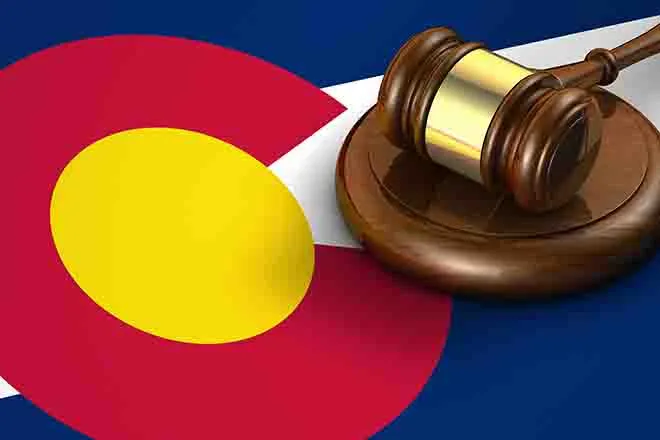 "Quorums of state public bodies in the House of Representatives routinely meet in secret to discuss public business," the lawsuit states. "These discussions inform the course of legislative action to be later taken publicly and are routinely conducted outside of public view, without providing public notice, and without recording or publishing meeting minutes that the public can access."
In a post on social media, the Colorado Freedom of Information Coalition cited a ruling by the state Supreme Court on the law.
"The Colorado Supreme Court in 1983 held that Colorado legislative caucus meetings are subject to the open meetings law," the organization posted. "'While a legislative caucus is not an official policy-making body of the General Assembly, it is, nonetheless, a 'de facto' policy-making body which formulates legislative policy.'"
Roger Hudson, the House Republican chief of staff, said taxpayers will be paying for legal battles due to an internal disagreement among Democrats.
Image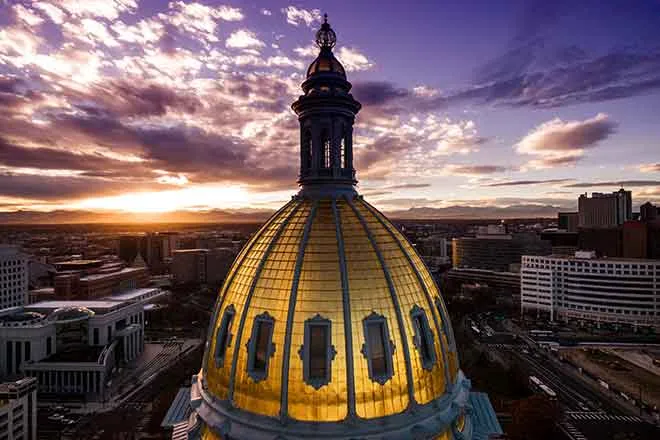 "This lawsuit is what Coloradans hate about politics at the capitol," Hudson said in a statement. "The infighting and expense is only a distraction to the priorities that they care about; improved schools, safer communities, more jobs at higher wages and better road throughout our state."
The lawsuit also seeks to stop "unlawful non-public conversations about public business" taking place on the self-deleting digital communications platform Signal during committee hearings. The app was used during public hearings regarding the testimony of witnesses and to discuss members' expected votes. The messages transmitted were destroyed and not available for public inspection as required by the Colorado Open Records Act, according to the lawsuit.
Image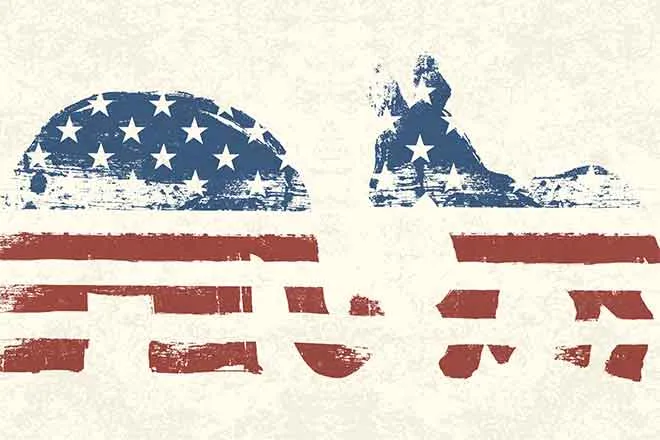 "Both the Democratic and Republican Caucuses regularly utilized Signal to discuss public business outside of public view," the lawsuit states. "For example, on May 8, 2023, members of the Republican Caucus exchanged electronic communications via Signal to orchestrate a coordinated walkout in protest against the public business being conducted and formation of public policy being discussed contemporaneously in the House of Representatives at that time."
Hudson welcomed a review of the messaging system.
"Republicans continue to believe that the people of Colorado deserve access to their government through comprehensive open meetings and open records laws – we welcome any conversation that will update our statutes to keep up with rapidly evolving technology," he said.