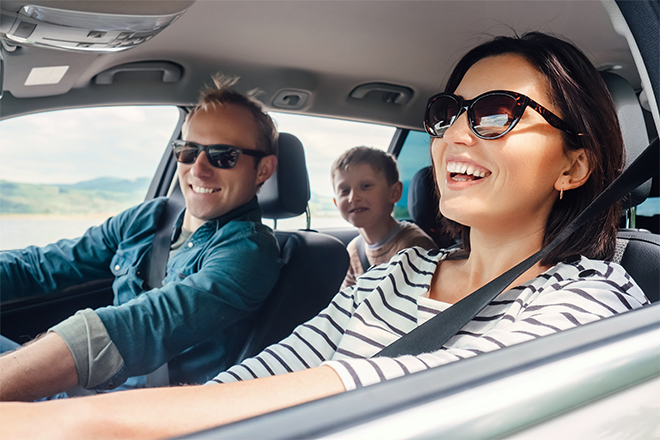 Published
Monday, June 22, 2020
The Colorado Division of Motor Vehicles (DMV) announced Monday that it will be increasing driver license fees in two phases, with the first increase coming Tuesday, June 23.
Currently, licenses cost $28, while ID cards cost $11.50.
Starting Tuesday, license fees increase by five percent to $29.40, while ID cards will move to $12.08. One week later, on July 1, an additional five percent increase will be applied to both licenses and ID cards, bringing the cost to $30.87 for licenses and $12.67 for ID cards.
DMV attributes the increases to a need to keep solvent the cash fund that covers expenses related to providing licenses. Fewer people are applying for licenses, and closures due to COVID-19 have caused a loss of revenue. DMV says the alternative would be cuts to services.
The most recent increase - from $27 to $28 - occurred in 2018. DMV states that Colorado license fees are lower than most other states despite the increase.
The agency offers 35 services online at www.myDMV.Colorado.gov. The same site can also be used to schedule appointments for services only available in person.