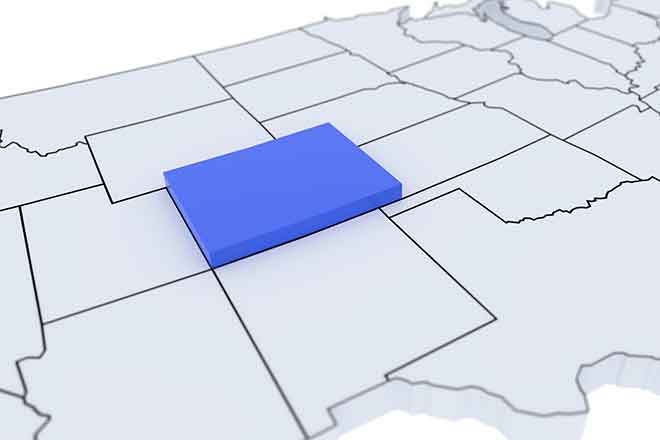 Published
Thursday, April 16, 2020
(The Center Square) - Colorado Gov. Jared Polis on Wednesday gave insight into his administration's approach for analyzing the state's progress combatting the coronavirus outbreak.
"We know, as we've presented in prior weeks, we need to achieve a high level of social distancing to be able to end these severe restrictions," he said Wednesday. "The next few days are going to be critical."
"I wish that relaxing restrictions was like turning a light switch on and off," Polis said. "But it's going to look more like a light dimmer, more gradual over time."
"We're likely to live along with it until it's cured or there's a vaccine," he added.
Polis laid out three stages of response to the crisis, with the state currently in the "urgent" phase, where slowing the spread of the virus is crucial so the health care system's capacity can be built up.
The governor said the next phase will be "stabilization," where the virus's spread is contained with increased testing and targeted quarantining. The "recovery" phase will occur when a cure is found or the population establishes an immunity, leading to social distancing measures to be lifted, the governor said.
Polis said the state will get data in the next five days about how much the state's stay-at-home order has helped to suppress the coronavirus spread.
"We hope that it's a decline in the virus, but at this point we're already seeing a plateau," the governor said. That data will inform his administration's decisions on how much social distancing is needed moving forward, he added.
Colorado has 8,280 coronavirus cases and 357 deaths, according to the most recent data from the state's health department.
Polis additionally announced new numbers on patients discharged from hospitals.
Between April 12 and 14, 521 patients were discharged from hospitals, according to a chart displayed at the briefing. Some of those discharges could be patients who tested positive for coronavirus and patients who weren't tested but had symptoms.