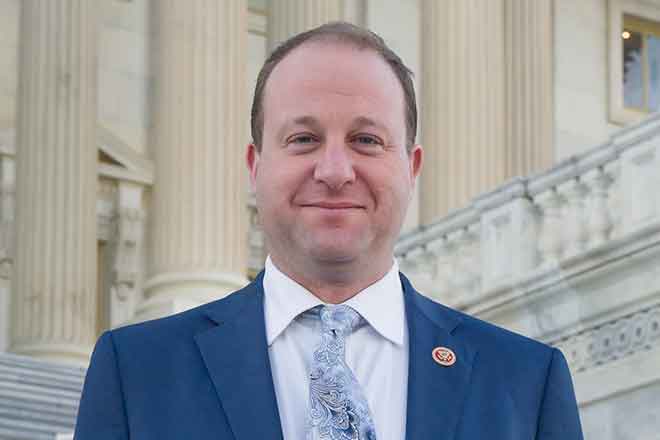 Published
Tuesday, April 7, 2020
Colorado Governor Jared Polis announced he was extending the state's stay-at-home order until April 26 during an address to the state Monday evening.
Polis noted that the federal social distancing measures have been extended to April 30, adding that he thinks that deadline could be earlier in Colorado.
"I'm hopeful we can get things going sooner in Colorado -- we're not just hoping but working hard to be able to end as many of these devastating limitations on movement and commerce as quickly as possible," Polis said during a Monday evening address to the state.
The governor added that he'll end the stay-at-home order earlier if possible. Polis issued the initial order on March 25, which was set to expire April 11.
"The data and the science tell us that staying at home is our best chance -- our only realistic chance -- to avoid a catastrophic loss of life," he said.
Polis said there is a "silver lining" in that the state's data is saying social distancing measures have helped to make progress by slowing the spread of the virus.
Colorado has 5,172 confirmed coronavirus cases as of Monday, with 150 people who have died from COVID-19.