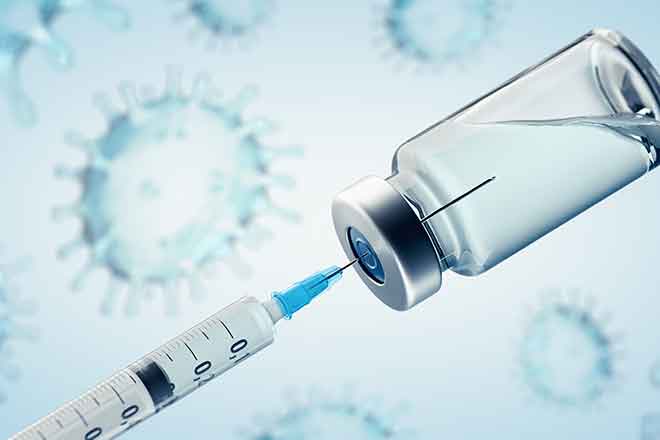 Published
Thursday, January 7, 2021
(The Center Square) - Most of Colorado's frontline health care workers who have not yet received the COVID-19 vaccine are expected to be vaccinated by January 15, state officials said this week.
To date, almost 130,000 one-dose vaccines have been administered in Phase 1A through a total of 279 providers, according to data from the Colorado's Department of Public Health and Environment (CDPHE).
"Our top priority for our administration is to make sure that we have the infrastructure in place to ensure that health care workers, and of course Coloradans ages 70 and up, can get vaccinated as quickly as possible," Governor Jared Polis said during a press briefing Wednesday.
Phase 1A recipients include to frontline health care workers as well as workers and residents of long-term care facilities. The state estimates that 187,000 Coloradans are eligible to receive the vaccine under Phase 1A.
Phase 1B includes vaccinations for Coloradans 70 years of age and older, frontline essential workers, first responders, corrections officers, and funeral service workers. Over 1.3 million Coloradans are eligible under Phase 1B.
The governor also said that teachers have been moved from Phase 2 to Phase 1B and are expected to be vaccinated in March.
In a Tuesday letter to vaccine providers, Scott Bookman, CDPHE's disease control director, said the guidance will help the state achieve its goal of "ending the pandemic in record time." To do so, local public health authorities "must now carry out an unprecedented effort to administer every dose we can get from Operation Warp Speed as soon as it's received."
"We believe states that do not hesitate and rapidly deploy the vaccine will save more lives and their economy will recover faster," he wrote.
Bookman also wrote that "Providers should focus on vaccinating these critical populations while ensuring no dose goes to waste. If faced with a choice of wasting vaccine doses or vaccinating someone earlier, providers should choose to vaccinate someone earlier."