Image
Colorado families at risk of losing WIC benefits with government shutdown
(Colorado Newsline) Nearly 90,000 women and children in Colorado could lose a government benefit to purchase healthy food if lawmakers in Congress do not come up with a federal funding agreement soon, according to White House estimates.
The program, the Special Supplemental Nutrition Program for Women, Infants, and Children — known as WIC — provides financial support to low-income caregivers and young children to buy select healthy foods, such as fruits and vegetables. It is one of the programs that will be affected by a government shutdown if Congress cannot pass a bill to fund the federal government through 2024.
Image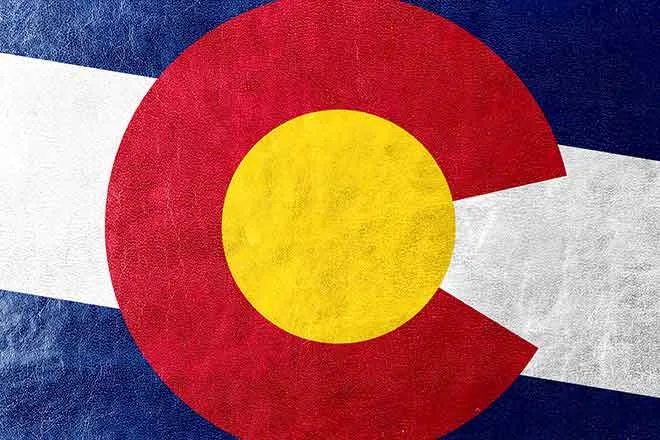 About 78,000 women and children benefited from WIC in Colorado in 2022, according to the U.S. Department of Agriculture. The White House estimates that 87,752 people in the state — 19,916 women, 49,214 children and 18,622 infants — are at risk of losing benefits with a shutdown.
At the height of the COVID-19 pandemic, lawmakers expanded the fruit and vegetable cash voucher benefit to ​​$24 for child participants, $43 for pregnant and postpartum participants, and $47 for fully and partially breastfeeding participants. Republican lawmakers in their funding plan, however, want to reduce the average amount for families back to pre-pandemic levels, which could reduce the amount some WIC recipients get to about $11 per month.
Image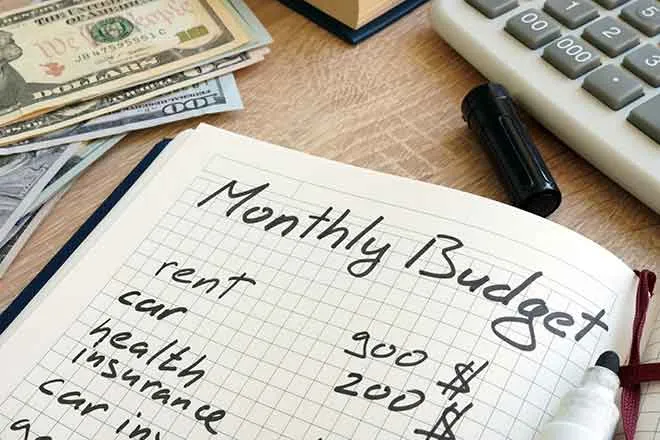 "WIC is a cost-effective investment in the next generation, delivering healthy food and nutrition support to vulnerable moms and young children," Anya Rose, the public policy manager at Hunger Free Colorado, said in a statement. Funding cuts, she said, "would undermine the purpose of the program by cutting benefits, creating waitlists, and reducing the increased fruit and vegetable benefits, by nearly $15 million in Colorado."
Rose said that under the current congressional proposal, 66,000 eligible Coloradans would be affected.
The Biden administration asked Congress last week to approve $1.4 billion in emergency money to prevent interruptions in WIC benefits as part of a short-term government funding agreement.
"The National WIC Association strongly urges Congress to reach a deal that avoids a shutdown and provides WIC with the funding it needs to support any individual or family who qualifies. Without the urgent investment of additional funds, state WIC offices could soon be forced to consider waiting lists for prospective participants — a drastic step not seen in nearly 30 years. We simply cannot cross that line," Kate Franken, board chair of the National WIC Association, said in a statement.
Image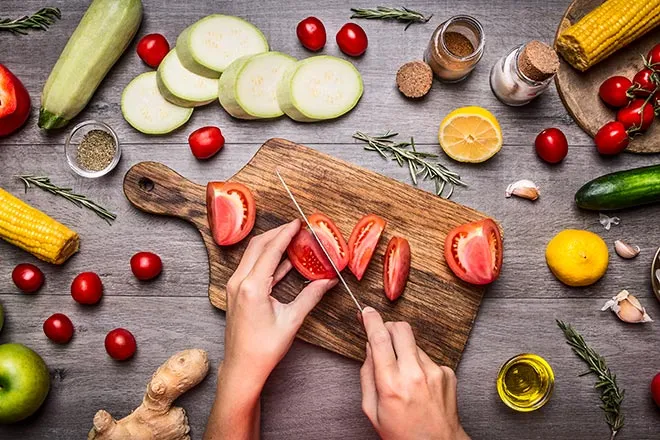 Only 1 of the 12 annual federal appropriations bills has been passed by the House, due to objections by far-right Republicans. Congress must at least pass a stopgap "continuing resolution" by Saturday, the end of the fiscal year, to avoid a partial shutdown, which would affect programs like WIC.
Editor's note: A previous version of this story said that Hunger Free Colorado estimates 66,000 Coloradans would be affected during a government shutdown. That is the number affected under current funding cut proposals. This story was updated at 7:03  p.m., Sept. 25, 2023.
Colorado Newsline is part of States Newsroom, a network of news bureaus supported by grants and a coalition of donors as a 501c(3) public charity. Colorado Newsline maintains editorial independence. Contact Editor Quentin Young for questions: info@coloradonewsline.com. Follow Colorado Newsline on Facebook and Twitter.