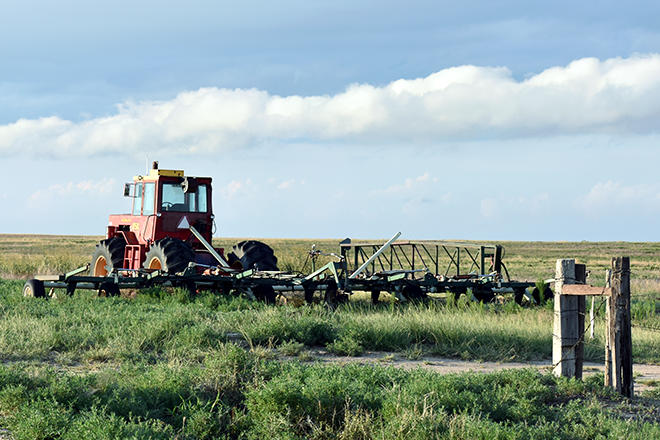 Published
Thursday, June 18, 2020
(The Center Square) - Farmers in Colorado have received $21.8 million in funding from the federal government for COVID-19 relief.
The U.S. Department of Agriculture has paid out $2.9 billion through its Coronavirus Food Assistance Program that's funded through the Coronavirus Aid, Relief and Economic Security (CARES) Act that was passed in March.
Of the $21.8 million paid to Colorado farmers, $3 million went to farmers of non-specialty commodities, which, according to the USDA, includes crops such as barley, corn, oats, soybeans and sunflowers, among others. Over $39,000 was paid to specialty crop farmers in Colorado, which includes less common fruits, vegetables and nuts.
Livestock farmers in the state received $16.2 million and dairy farmers received $2.5 million, according to the USDA.
The program had almost 2,400 applicants in Colorado, according to department data.
"The American food supply chain had to adapt, and it remains safe, secure, and strong, and we all know that starts with America's farmers and ranchers," USDA Secretary Sonny Perdue said. "This program will not only provide immediate relief for our farmers and ranchers, but it will also allow for the purchase and distribution of our agricultural abundance to help our fellow Americans in need."