Image
Colorado joins coalition of states in antitrust lawsuit against Google
(The Center Square) – Colorado Attorney General Phil Weiser is partnering with 36 other states and the District of Columbia in an antitrust lawsuit against internet giant Google.
The lawsuit was filed this week in a California federal court and makes five claims against the company. Among them are monopoly maintenance, creating technical barriers, and "buying off" its competition in the market for app distribution.
"U.S. consumers spend more time using mobile devices than desktop or laptop computers, and they spend more than $32 billion a year purchasing apps and content within apps," Weiser said in a statement. "Despite promising an open platform, Google has restricted competition from rival app stores and from rival payment processing for in-app purchases. By so doing, Google has limited choice and inflated the prices that consumers pay for purchases made through an app downloaded on the Play Store."
Image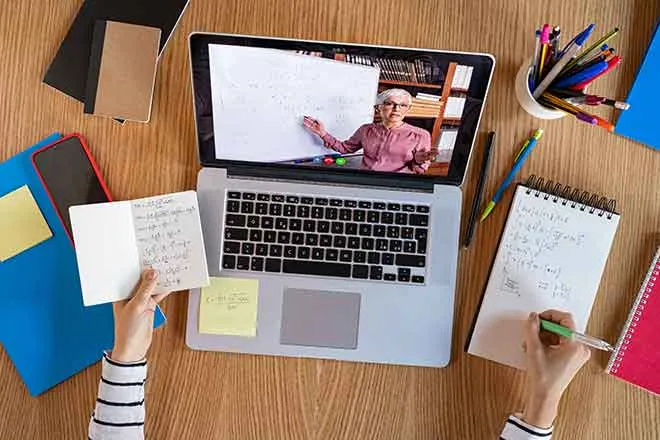 According to the lawsuit, Google initially marketed its Android operating system (OS) as an "open source" platform, meaning its code would be made available to other developers to learn from or alter.
The move was strategic because it successfully kept manufacturers like Samsung and network operators like Verizon from competing with the Google Play Store, the lawsuit alleges.
Afterward, Google conducted "unlawful monopoly maintenance" by moving to "close the Android OS ecosystem" and require its competitors to sign agreements before they could list products on the Play Store, according to the lawsuit.
This practice unfairly excludes competitors from using the Google Play Store for Android mobile devices, the lawsuit claims, adding that developers are sometimes forced to pay commissions of up to 30% on in-app purchases on content made by other consumers.
However, some developers question the lawsuit's basis. Sarah Richard, policy counsel at the Developers Alliance, a software industry group, said that the lawsuit misses the mark completely.
"Developers believe that judicial action is the best way to enforce antitrust law against all companies, however, developers cannot support this case as they are not being harmed by app stores," Richard said in an emailed statement. "We look forward to continuing to work with lawmakers in Congress on antitrust reform to help them better understand the nuances of the tech community and the role developers play in allowing for a thriving app community."