Image
Colorado lawmakers to decide how to invest $300 million in affordable housing
(Colorado News Connection) In November, Colorado voters approved the largest source of dedicated funding to address affordable housing and homelessness in the state's history. Lawmakers will debate priorities for almost $300 million generated through Proposition 123 in the upcoming legislative session.
Cathy Alderman, chief communications and public policy officer at the Colorado Coalition for the Homeless, said her group and other advocates will work to ensure investments are in sync with what voters wanted.
"Voters intended this money to go to homelessness resolution, up through homeownership," Alderman explained. "Voters intended this money to provide rental housing for people at moderate to low incomes."
Image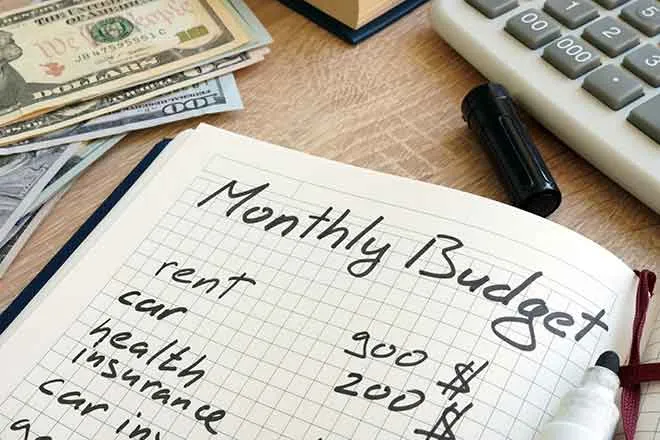 Proposition 123 will tap 0.1 percent of tax dollars collected, and proponents noted it will add 10,000 additional affordable housing units per year.
Opponents argued creating a separate funding pool for housing could impact the state's ability to address other core needs. Others warned the measure would deny Colorado taxpayers $145 million in Taxpayer Bill of Rights refunds in the first year alone.
Colorado's median rent, currently nearly $1,900 per month, is expected to reach $2,700 a month in 10 years, which is only affordable for people earning more than $106,000 a year.
Alderman stressed Colorado voters made it clear investments in affordable housing and resolving homelessness were more important than getting a slightly higher Taxpayer Bill of Rights refund.
"Voters said 'I'd rather make an investment in affordable housing so that my elderly parent doesn't age out of their house, or my son or daughter can graduate from college and can move back and afford to live here,' was more important than getting $50 back in their pockets," Alderman outlined.
Image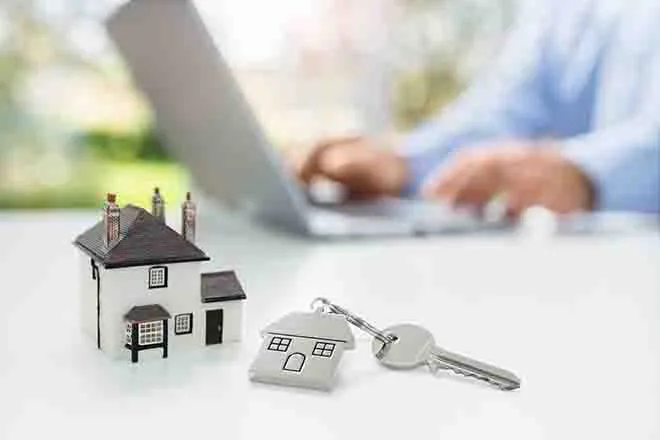 Even if the measure reaches its goals, Colorado will still be short on the number of available affordable units compared with demand. Alderman pointed out the state has fallen behind when it comes to making the sorts of investments to address the actual scale of the crisis, and has a lot of catching up to do.
"We can't just make these investments and then assume it's going to solve the housing crisis, or solve all of homelessness," Alderman cautioned. "Because during the period that we are making investments, people are going to fall into the cycle of homelessness, and people are going to lose their homes."