Image
Colorado lawmakers send $38.5B budget to Governor Polis
(The Center Square) – The Colorado General Assembly sent a $38.5 billion state budget for fiscal year 2023-24 to Governor Jared Polis for his approval Thursday.
The budget provides funding for state services, including higher education, health care, human services, roads, courts and corrections. The budget is approximately 9 percent, or $1.2 billion, more than last fiscal year.
Image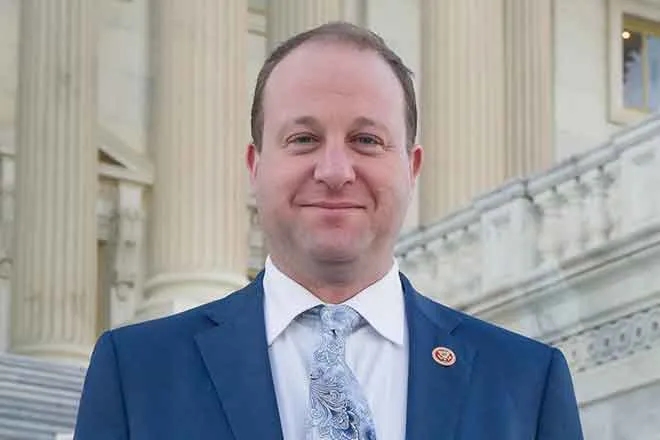 Health care policy and financing will receive the largest portion of the budget at $15.4 billion. Education is budgeted for $7 billion, higher education for $5.8 billion and early childhood for $791 million. The approved transportation budget is $1.8 billion.
State law requires a balanced budget.
"Balancing the state's budget in a responsible and thoughtful manner is one of our most urgent priorities as a legislature, and I am pleased to say that this year's budget hits the mark," Joint Budget Committee Chair Sen. Rachel Zenzinger, D-Arvada, said in a statement. "We're delivering for Colorado families by making record investments in K-12 education, supporting our health care workers, and creating safer communities – all while keeping our state on solid financial footing."
Image
"This budget reflects our core Colorado values of opportunity, independence, and responsibility," Sen. Jeff Bridges, D-Greenwood Village, and a member of the Joint Budget Committee, said in a statement. "The investments we're making today will prepare our students for success, increase our housing supply, respond to workforce needs, and lower the cost of health care for our Colorado families. All in a balanced budget that puts Colorado on a sound and sustainable fiscal path into the future."
Republicans in the minority criticized the size of the budget throughout the legislative process. 
"SPENDING is easy – CUTTING is hard!" Roger Hudson, deputy chief of staff for the Colorado House Republicans, said in a social media post. "Ask your state legislators what they CUT from Colorado's bloated (and) ridiculously large $38.5 billion budget."