Image
Marijuana sales in Colorado totaled over $147M in May
(The Center Square) – Marijuana sales in Colorado continued to decline in May as recreational and medical dispensaries totaled $147.8 million in revenue, according to new data from the Colorado Department of Revenue. 
May's total sales figure represents a more than 4 percent decline from April and is more than 24 percent below the total sales from May 2021. It is also the second lowest total that Colorado has seen over the last 12 months. 
So far this year, more than $759 million of marijuana has been sold in Colorado, which represents a greater than 20 percent decline from the first five months of 2021. 
More than $127 million of May's sales total came from recreational marijuana sales. Denver County led all other counties with more than $32 million in recreational sales, which is a more than $3 million overall decline from Denver's sales total in April, DOR data showed. 
Image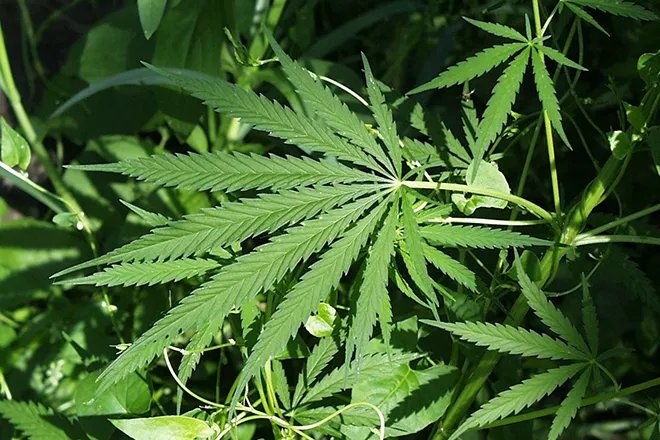 Arapahoe, Adams, and Boulder counties rounded out the top-four counties for recreational marijuana sales with $15 million, $11 million, and $9.9 million in sales, respectively. 
Colorado also collected more than $27.7 million in taxes and fees from marijuana sales in June. Tax and fee totals are reported one month ahead of marijuana sales because they are compiled by the state's accounting system. Marijuana sales are reported monthly by individual counties. 
Taxes on marijuana sales include a 2.9 percent state sales tax on marijuana sold in stores, a 15 percent state retail marijuana sales tax, and a 15 percent state retail marijuana excise tax on wholesale sales or transfers of retail marijuana. 
State governments receive the first 10 percent of the total collected the state's retail marijuana sales tax. The other 90 percent is reserved for the General Assembly and is redistributed to three state accounts: the Marijuana Tax Cash Fund, the State Public School Fund, and the General Fund. 
Local governments received more than $1.9 million in tax revenue in May while more than $17.4 million was reserved for the state, according to the data.