Image
Colorado marijuana sales dip to $153M in April
(The Center Square) – Marijuana sales in Colorado dipped to $153 million in April, according to the latest market data from the Colorado Department of Revenue (CDOR). 
Overall, more than $131 million in recreational marijuana was sold in the state compared to $21.3 million in medicinal marijuana. 
The total sales figure from April also represents a more than 5 percent decline from the $162.5 million of marijuana sold in March, and a more than 25 percent decline when compared to April 2021. 
Through the first quarter of the year, more than $611 million of marijuana has been sold in Colorado, which includes both recreational and medical sales. That represents a 20 percent decline from the first quarter of 2021 and a more than 4 percent increase compared to the first quarter of 2020. 
Image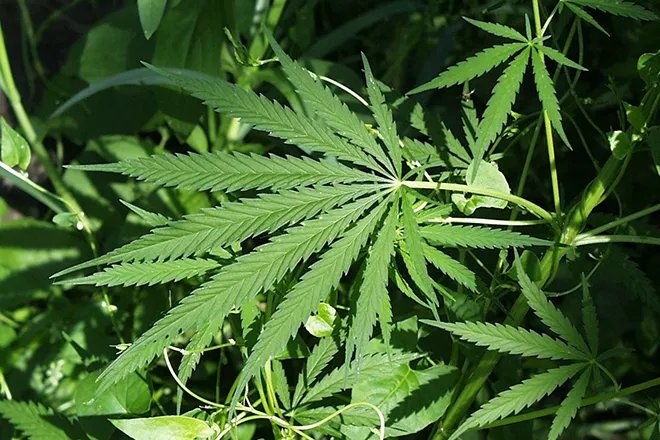 Denver County led all other counties in both medical and recreational marijuana sales, accounting for over $35 million in recreational sales and $8.1 million in medicinal sales. 
Arapahoe, Adams, and Boulder counties rounded out the top four counties for recreational sales, combining for a total of nearly $37 million. 
El Paso and Jefferson counties were the second and third-highest grossing counties for medicinal marijuana sales, accounting for $8.5 million altogether. 
Colorado also collected over $27.5 million in tax revenue from marijuana sales in the state. So far this year, consumers have paid more than $144 million in taxes on medical and recreational marijuana purchases, according to CDOR data. 
Taxes on marijuana sales come from three sources: a 2.9 percent state sales tax on marijuana sold in stores, a 15 percent retail marijuana sales tax, and a 15 percent retail marijuana excise tax on wholesale sales or transfers of retail marijuana. Colorado also collects fee revenue from marijuana license and application fees.