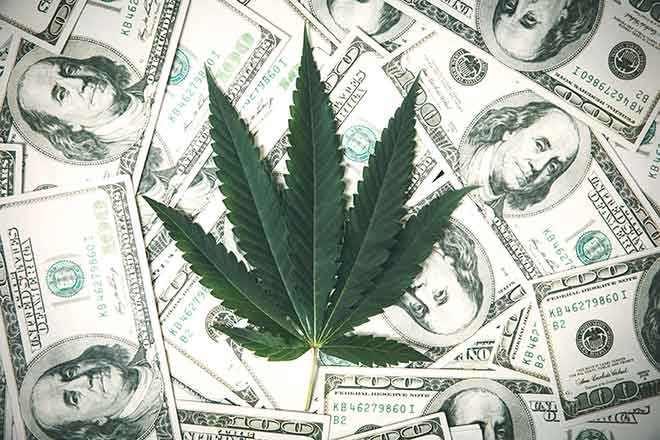 Published
Tuesday, November 16, 2021
(The Center Square) - Colorado marijuana sales continued to slump during September, according to the latest data from the Colorado Department of Revenue (CDOR).
Overall, Colorado sold $181 million of marijuana in September, the lowest amount the state has sold since February, CDOR data shows. September was also the third month of declining sales, representing a nearly 6% drop when compared to August sales.
More than $150 million of the state's $181 million total for September came from recreational sales. Denver County accounted for nearly one-third of the total recreational sales at $39.6 million.
Medical marijuana sales totaled $30.3 million, the lowest sales total since February 2020 when the state sold just over $26 million.
Despite the three-month slump, Colorado is on pace to sell more marijuana in 2021 than it did last year. Through the first nine months of the year, Colorado has sold more than $1.7 billion in marijuana compared to the $2.1 billion total the state racked up in 2020.
Since legalizing the plant in 2014, Colorado has sold more than $11.7 billion of both medical and recreational marijuana.
These totals include all sales made at retail and medical marijuana stores. They do not include the sales of accessories or other products that do not contain marijuana, and do not include wholesale sales.
Colorado collected nearly $33 million in taxes and fees from the state's marijuana sales, an 11% drop month-over-month, marking the lowest total taxes Colorado has collected from sales since April.
Tax revenue comes from a 2.9% state sales tax on marijuana sold in stores, a 15% state retail marijuana sales tax, and a 15% retail marijuana excise tax on wholesale sales or transfers of marijuana. Fee revenue comes from marijuana license and application fees, DOR says.
So far this year, Colorado has collected $360.3 million in taxes from marijuana.