Image
Colorado oil and gas regulatory commission creates new flowline rules
By Derek Draplin | The Center Square
Colorado's oil and gas regulatory body adopted its first new rules following the passage of Senate Bill 181 that will regulate underground oil and gas lines. 
The rulemaking is required by the controversial legislation passed earlier this year that requires the Colorado Oil & Gas Conservation Commission (COGCC) to prioritize health and safety over industry development, and gives local governments more regulatory power.
State regulators started taking a closer look at flowlines after a 2017 home explosion in Firestone, Colo., killed two people. The fire was caused by a natural gas pipeline leak. A federal investigation into the explosion found that housing developments were approved to be built on or near oil and gas production fields "without complete documentation" from Anadarko Petroleum Corporation, the pipeline operator.
The new flowline rules were designed to increase protections for the public, the commission said, and increase transparency by requiring mapping of flowlines that will be publicly accessible. The rules also address closing flowlines in the "least impactful" way. Flowline pipes transport oil or gas from wells to processing. 
The rulemaking "strengthens the state's oversight of flowlines and operators returning inactive wells to production or injection within Colorado," the commission said in a news release about the decision. 
Image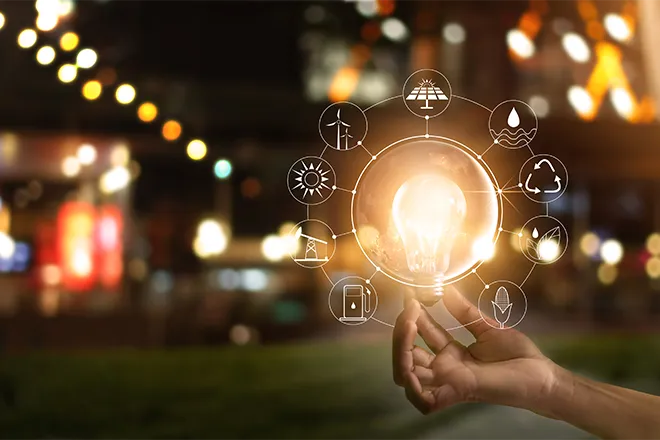 "We worked with environmental, industry, local government, homeowners and other stakeholders from across the state in a collaborative manner to arrive at sensible solutions that will deliver stronger protections and more accurate and publicly available mapping information, and help to increase public safety as a result of this flowline rulemaking," COGCC Director Jeff Robbins said.
The Colorado Oil and Gas Association (COGA), which represents the industry, said the new rules make the state's flowline rules even more stringent than they already are, and the group has some concerns about removing existing flowlines.
"With these new rules on public mapping and abandonment protocols, Colorado's tough rules are even more stringent and will hopefully continue to assure Coloradans of the ongoing safety of flowlines," COGA President and CEO Dan Haley said. 
"While we're comfortable with many aspects of the new regulations, we do have concerns," he said. "Flowlines can be abandoned in place safely, and their removal can sometimes have serious negative impacts, depending on the situation. That includes potentially tearing up the ground of neighborhoods, farm lands, wildlife areas, while also generating unnecessary emissions and putting workers' safety at risk."
Haley added that companies will remove lines "where needed to protect public health, safety and the environment unless, in specific circumstances, it is more protective to leave them in the ground."
The flowline rules are the first of four sets of rulemaking that COGCC has to complete by July 1, 2020.