Image
Colorado prepares to keep national parks open if federal government shuts down
(The Center Square) – Colorado is working to continue operations and protect the resources of national parks in the state if the federal government shuts down on Sunday.
An executive order by Governor Jared Polis directs the state Department of Natural Resources to work with Colorado Parks and Wildlife to develop a plan allowing the national parks to keep operating. The directive also requires protecting the resources of the parks and federal lands.
Image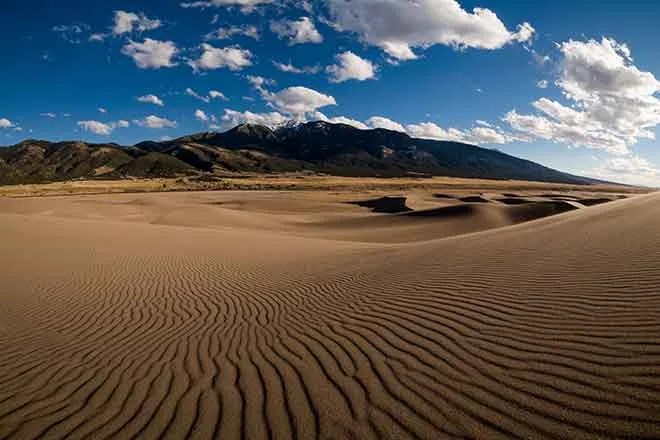 To the extent possible, the order directs the Department of Natural Resources to consult with the U.S. Department of Interior and the National Park Service in developing the strategy to cope with the government shutdown and the possibility of future shutdowns.
"The closure of the national parks and other federal lands would hurt state and local economies, small businesses, and park employees," Polis said in a statement announcing the order Thursday. "My action today will help ensure national parks and federal lands will remain open through a potential shutdown and protects Colorado from the damage closing the parks would have. I urge the federal government to reach an agreement, and I am hopeful they will do so to avoid a shutdown."
The National Park Service's 2022 report stated visitors to its parks in Colorado declined by approximately 400,000 people, but economic output increased from $864 million in 2021 to $1.3 billion in 2022.
Image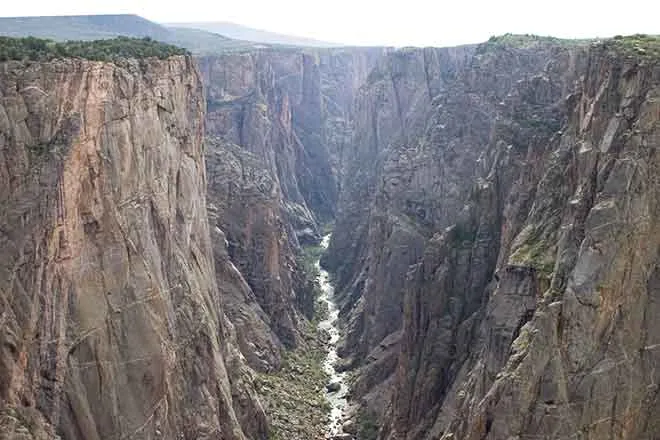 The order prioritizes keeping services available to visitors. More than 5.5 million people visited Colorado's national parks last year. The national parks and federal lands contribute to more than $1 billion to Colorado's economy. Park tourism accounted for more than $695 million in spending.
When adding amounts for the federal lands in the state, the federal sanctuaries had 7.4 million visitors and contributed $804 million to the local economy in 2022.
The order also requires the Department of Natural Resources to work with the Office of State Planning and Budgeting to determine any funding needed for continued operations and to protect natural resources. There are four national parks in the state: Black Canyon of the Gunnison, Great Sand Dunes, Mesa Verde and Rocky Mountain.
"Our state is proud to be home to world-class outdoors, including four national parks, that play a key role in our economy and way of life," Polis said. "Coloradans and millions of visitors every year – many of whom are looking forward to seeing the beautiful fall colors – hike through trail systems and see the iconic natural wonders in our parks. Colorado's beautiful national parks belong to the American people and help support our local communities and economy."