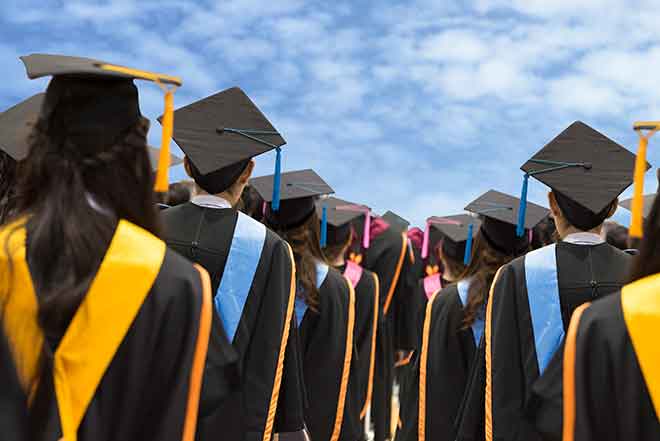 Published
Wednesday, June 30, 2021
(The Center Square) - Colorado Governor Jared Polis has signed a bill into law that prohibits public schools from having Native American mascots.
Senate Bill 21-116 requires any schools that currently have Native American mascots to change them by June 1, 2022. Under the new law, schools face fines of $25,000 each month after that deadline if they continue to use a Native American mascot.
"For too long, the presence of derogatory mascots has promoted inaccurate and offensive portrayals of American Indian individuals and communities," Polis said in a bill signing letter to the General Assembly. "Native American heritage is an important part of Colorado's past, present, and future, and I look forward to the collaboration between Tribes and schools to present non-offensive representations."
The governor also expressed concern "about the timing and financial burden" of the legislation, noting while schools can apply for a grant program under the Colorado Department of Education to help pay for the costs, there could still be funding issues that will need to be addressed.
"The prioritization of projects for funding required in statute would make it difficult for schools to receive the funds necessary for structural changes and we look forward to working to remedy this to make more funds available," he added.
As of March, there were still 24 schools in the state that still had Native American mascots, the Colorado Sun reported, including Montrose High School.
Montrose County School District Superintendent Carrie Stephenson said the mascot changes in her district could cost between $500,00 to $750,000, the Montrose Mirror reported.
The new law is also expected to face a civil rights lawsuit from the Native American Guardians Association, which said on June 19 it would sue if SB 21-116 became law.
The nonprofit group has argued the legislation was "attempting to eradicate Native American culture from the public view, further consigning Native Americans into historical oblivion."
The association did not immediately respond to a request for comment.