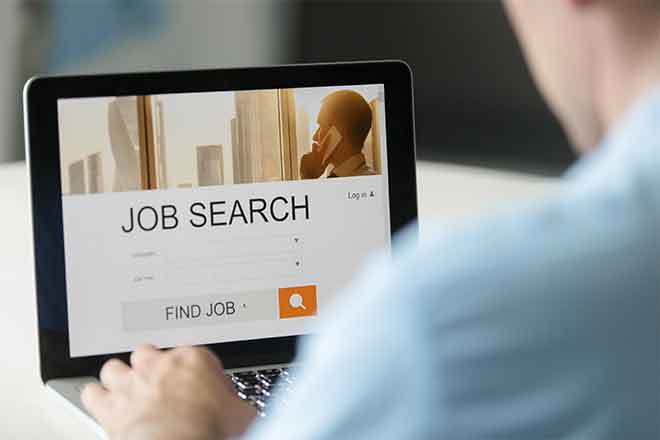 Published
Tuesday, January 28, 2020
By Derek Draplin | The Center Square
Colorado saw a record low unemployment rate in December 2019, the state's labor department said.
The Colorado Department of Labor and Employment said the unemployment rate in the state went down to 2.5 percent between November and December of last year.
"This is the lowest unemployment rate for Colorado since the series began in 1976," the department said.
The unemployment rate for October and November remained at 2.6 percent, at the time tying the state's previous record both months.
The state also added 1,400 nonfarm payroll jobs in December, with 300 of those jobs being in the government. The state now has 2,803,500 total jobs, according to the department.
The department also said it revised its October to November employment numbers from 4,100 to 9,400.
"The largest over the month private sector job gains were in education and health services and trade, transportation, and utilities," the department said. "The largest over the month decline was in financial activities."
The department collects its employment data using surveys of businesses and households.
Last week, the department also finalized new rules for overtime and salary pay rules that raised the minimum threshold for workers in the state to be paid salary wages. The rules, called the Colorado Overtime and Minimum Pay Standards, go into effect in March.