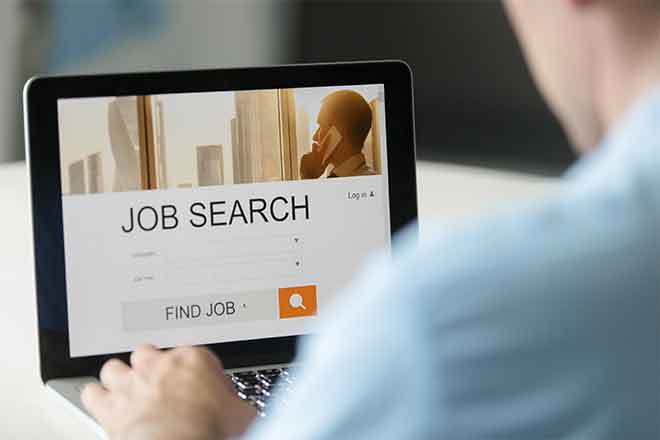 Published
Tuesday, December 24, 2019
By Derek Draplin | The Center Square
Colorado added 4,100 jobs in November and the state's unemployment rate remained unchanged at 2.6 percent.
Private sector employers added 3,100 nonfarm jobs while the government added 1,000 jobs from October to November, the Colorado Department of Labor and Employment (CDLE) said. The department also said it revised its job estimates for October to 4,300 jobs, up from 3,100.
The state's unemployment rate in November was the second month it tied for the lowest rate on record in the state, and it remains lower than the federal unemployment rate of 3.5 percent.
The department collects employment data from surveys of businesses and households.
The private sector industries with the most jobs added were in "educational and health services, trade, transportation, and utilities, and financial activities," with declines coming in the leisure and hospitality industry.
Colorado has added 57,100 nonfarm jobs this year and 2,796,800 total nonfarm payroll jobs in the state, CDLE said.
Colorado has been ranked the third best state for job hunters and its economy has been ranked top in the country.