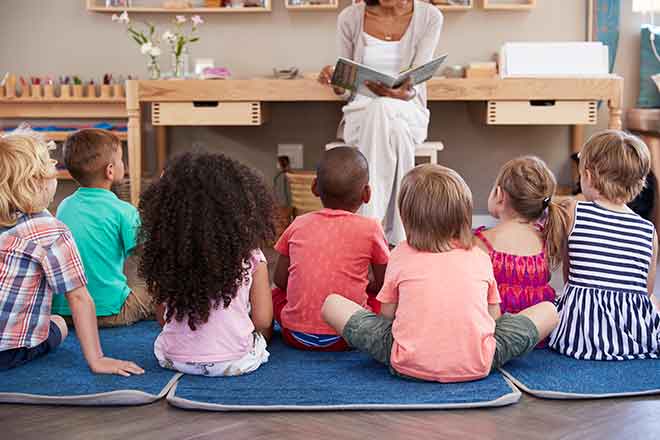 Published
Tuesday, September 21, 2021
(The Center Square) - Colorado is putting $275 million in funds received under the federal American Rescue Plan toward childcare expenses for families, Colorado Governor Jared Polis' administration has announced.
The federal money will also go toward raises and bonuses for more than 24,000 early childhood educators, as well as "offsetting operational expenses" for the state's 4,700 childcare centers, the governor's office said.
More than $267 million of the funds will be spent on stabilization grants, workforce retention grants, and helping cover the cost of childcare, according to the Office of Early Childhood (OEC). The remaining funds will go toward early education programs and training opportunities for early childhood educators.
"As families work to build back stronger from this pandemic, it's critical that quality childcare is accessible and affordable to all Colorado families," Polis said in a statement. "This investment will save families money and help get parents back to work while giving our children opportunities to learn, grow and succeed."
Mary Alice Cohen, who leads OEC, said the funds reflect "both the immediate and long term needs of our early childhood community."
OEC previously received $161 million in federal relief funds and an additional $45 million from state legislation in support of the programs.
According to a study by Move.org, Colorado is the 11th-most expensive state for child care with an average cost of $13,858 per year.
For comparison, the state's median income is just over $72,000, according to the U.S. Census Bureau. This means the average cost of childcare can represent more than 19% of an individual's income.
OEC will share more specifics about how the funds will be allocated during a virtual town hall September 23.