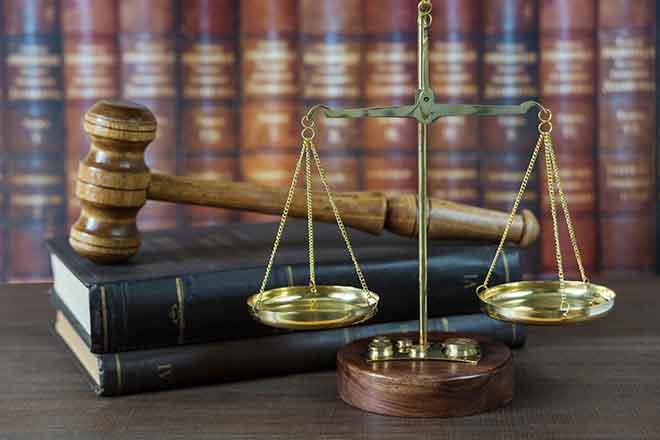 Published
Wednesday, August 21, 2019
By Derek Draplin | The Center Square
Colorado Secretary of State Jena Griswold Wednesday criticized a federal appeals court ruling that Colorado's electors aren't bound to cast their votes for the presidential candidate who wins the popular vote in the state.
The 2-1 ruling Tuesday by the U.S. Court of Appeals for the 10th Circuit in Baca vs. Colorado Department of State means that the state of Colorado's move to oust and replace Micheal Baca, one of the state's nine electors, because he refused to cast his electoral vote for Hillary Clinton in the 2016 presidential election was unconstitutional.
Baca was termed a "faithless" elector for his refusal to back Clinton, who won the popular vote in the state. The ruling means that electors can cast their votes for the presidential candidate of their choosing.
Griswold said Wednesday the court's ruling "sets a dangerous precedent."
"This court decision takes power from Colorado voters and sets a dangerous precedent," she said. "Our nation stands on the principle of one person, one vote. We are reviewing this decision with our attorneys, and will vigorously protect Colorado voters."
In 2016, Baca chose to cast his vote for Republican John Kasich, which electors Polly Baca, and Robert Nemanich also planned to do. Then-Secretary of State Wayne Williams removed Baca and replaced him with an elector who voted for Clinton. The other two electors then voted for Clinton after seeing that Baca was removed.
"Secretary Williams impermissibly interfered with Mr. Baca's exercise of his right to vote as a presidential elector. Specifically, Secretary Williams acted unconstitutionally by removing Mr. Baca and nullifying his vote for failing to comply with the vote binding provision," the court wrote.
The ruling also raises questions about the constitutionality of Colorado's recent national popular vote law, which Democrats passed in the last legislative session.
The law requires Colorado's nine electoral votes to be cast for the presidential candidate who wins the national popular vote, even if that candidate doesn't win in Colorado. However, the national popular vote compact only takes effect when enough states join to total at least 270 electoral votes, enough needed to win the presidency.
Griswold's office did not respond to a question about how the court's ruling might affect the national popular vote law.
A group has collected more than 227,000 signatures to get a question on the November ballot challenging the national popular vote law.