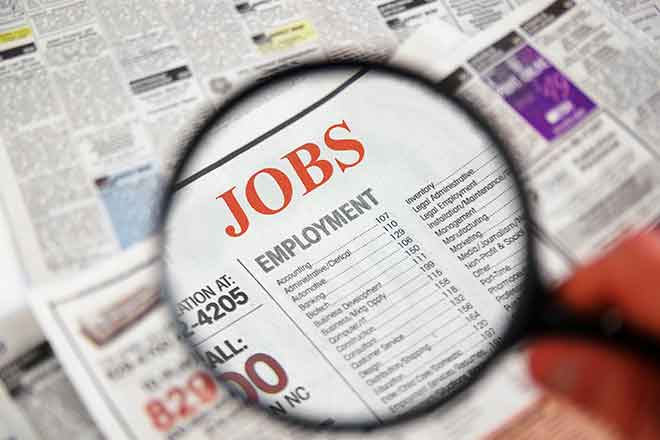 Published
Tuesday, March 15, 2022
(The Center Square) - Colorado employers added more than 6,700 nonfarm payroll jobs in January as the state's unemployment rate fell to 4.1 percent, according to the latest data from the Colorado Department of Labor and Employment (CDLE).
The unemployment rate declined 0.1 percent from December's revised rate. It also represents the lowest unemployment rate that Colorado has recorded since February 2020, just prior to the beginning of the COVID-19 pandemic.
"Our falling unemployment rate and rapidly climbing job growth means Colorado is recovering faster and stronger ahead of other states," Gov. Jared Polis said in a statement.
For comparison, the national unemployment rate increased by 0.1 percent to 4 percent in January.
According to an analysis of the data by the Common Sense Institute, a free-enterprise think tank, Colorado ranks 12th among states for its January job level compared to two years ago.
Texas leads the states with a greater-than 131,000 job differential between January 2020 and this year. Conversely, Vermont and Hawaii ranked at the bottom of the list having lost 5.6 percent and 10.6 percent of their workforce over the same period, respectively.
Colorado's employment recovery in January was driven by the construction and arts industries, CSI's analysis found. The state added back more than 2,000 construction jobs and 600 jobs in arts and entertainment.
Overall, the state's labor force participation rate increased to 68.5 percent, which is just slightly below its pre-pandemic level of 68.8 percent.
The labor force participation rate for women also increased to more than 64 percent from 62.7 percent in December. It is now 0.02 percent higher than it was before the pandemic.
Despite the positive job gains, the leisure and hospitality sectors continue to be an area of concern for the state's economy. The sectors added more than 64,800 jobs back over the last year, but that's still 16,700 jobs below pre-pandemic levels.