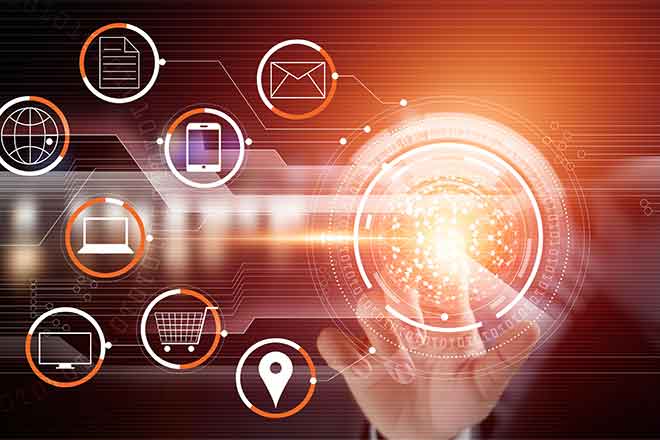 Published
Wednesday, December 28, 2022
(The Center Square) - Colorado is joining dozens of other states in helping identify areas without internet or with poor service to gain federal funding for broadband infrastructure.
The Federal Communications Commission published an online map in November and informed states that the federal government would use the map to determine the amount of funding given to states from the $550 billion Infrastructure, Investment and Jobs Act signed into law by President Joe Biden earlier this year.
"The accuracy of this map is crucial," Megan Gernert, manager of the broadband data program in the Colorado Broadband Office, said during a webinar earlier this month. "Funding allocations for the $42.5 billion in grants to states will rely on the number of unserved locations as shown on the map. So, we have to get this right."
The map will determine the amounts given to the states from the upcoming Broadband Equity, Access and Deployment program. It's part of the IIJA and amounts are scheduled to be determined in June.
Gernert said the CBO wants to complete as many challenges to the map as possible before a Jan. 13, 2023, deadline, created to provide time for the federal government to determine its funding amounts.
"This part of the process relies heavily on local knowledge," Gernert said. "That's why and where we're asking for the help and for any way to help get the message to our communities."
Colorado presents both urban and rural challenges for broadband access. Research by The Pew Charitable Trusts found broadband internet access is increasing throughout most of the nation, however approximately one in four rural Americans state it's a major problem in their community.
"As states think about how to address broadband access in affordable rental housing, they need to consider the specific needs and challenges for establishing access in rural affordable housing," a Pew Trusts articlestated. "Federal funding opportunities through the BEAD Program and ACP (the Affordable Connectivity Program) will be essential to both provide broadband service to these communities and ensure that low-income residents can actually afford it."