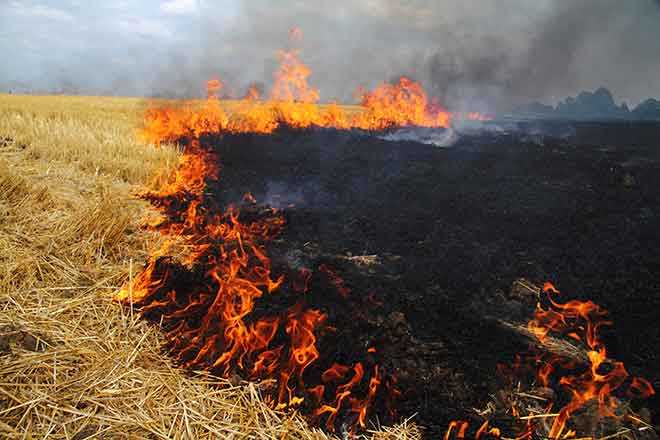 Published
Saturday, December 30, 2017
While large portions of the northeast plains of Colorado will remain below the freezing mark Saturday, mountain and foothill areas from Boulder to the Colorado-New Mexico state line will see 50s and 60s, and a risk for fire returns.
Northeast Colorado can look for highs in the mid-teens as a cold front continues to back across the plains. Further south, temperatures will be slightly warmer as Eads, Lamar and La Junta reach the upper 20s to mid-30s. Limon and Springfield will see upper 30s. A few miles west, Kim will reach the mid-50s while Trinidad, Walsenburg and Canon City will be in the 60s.
Like Friday, all of Huerfano, Custer, Fremont and Teller counties will be under a red flag warning. Portions of El Paso, Saguache, Costilla, Las Animas and Pueblo counties are also at risk for rapidly-spreading fires due to strong winds, low humidity and dry fuels. The warning will be in effect from 11:00 a.m. to 5:00 p.m.
Western Colorado will be breezy, but largely escape the cold over the plains. Highs will be in the mid-50s around Durango, Cortez and Meeker. The Grand Junction area will be slightly cooler, with a high in the upper 40s.
Colder air is expected to impact the east through Monday ahead of a warmup that starts Tuesday. By the weekend, daytime highs will move back in to the 40s for most of the area.