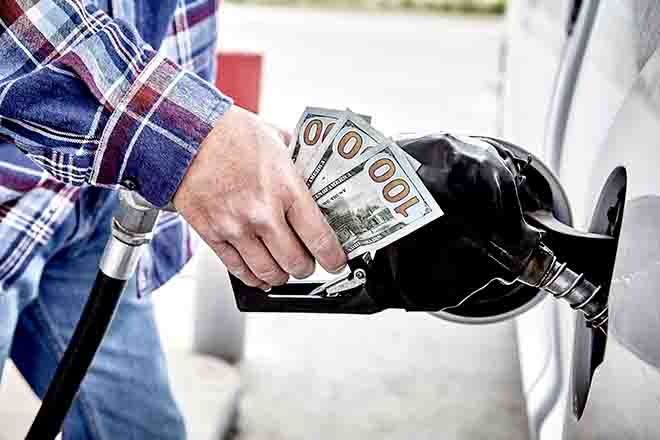 Published
Tuesday, January 24, 2023
(The Center Square) - Colorado had the nation's highest increase in gas prices over the past week, as the average price increased by 31 cents.
According to AAA data, the average price for a gallon of regular gas in the state is $3.65 as of Monday, up from $3.34 a week ago. The national average is $3.42.
Analysts for AAA suggested higher prices across the country are due to recent weather leading to increased demand.
"The recent rising temperatures led to rising pump prices," AAA spokesman Andrew Gross said in a statement. "And with the cost of oil hitting $80 a barrel, there is a lot of upward pressure on gas prices at the moment."
Colorado has the eighth-highest average gas price in the country, according to AAA, only behind Hawaii ($4.94), California ($4.44), Washington ($4.06), Nevada ($3.95), Alaska ($3.72), Oregon ($3.71), and Pennsylvania ($3.70).
Colorado's average price was $2.82 a month ago but saw a spike following the temporary closure of a refinery in Commerce City.
The state's highest average is in Vail ($4.13), while its lowest is in Durango ($3.32), AAA data shows.