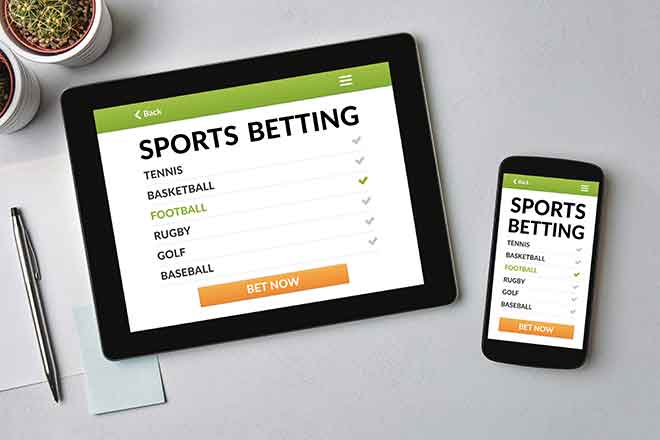 Published
Friday, February 26, 2021
(The Center Square) - Colorado set another sports betting record in January with $326.9 million wagered, the state's revenue department said Thursday.
The state has seen total wagers increase in each of the nine months since sports betting became legalized in Colorado on May 1 last year. Over $1.5 billion in online and retail wagers have been made since then, according to the Colorado Department of Revenue's Division of Gaming.
Over $284.5 million was wagered in December 2021, up from $231 million wagered in November.
The state collected nearly $1.2 million in taxes on sports betting wagers in January, a 125% increase from the prior month, the Division of Gaming said.
Basketball ($88.3 million), pro American football ($75 million), NCAA basketball ($39.8 million), table tennis ($11.8 million), and ice hockey ($9.6 million) were the tops sports for betting, according to the division's data.
Colorado has the potential to hit $3 billion in sports betting wagers in 2021, according to the gaming industry website PlayColorado.
"What's really stuck out is just how relentless Colorado's growth has been," said Jessica Welman, an analyst for the website. "Every month we get new data. Every month sportsbooks set a new state record. There has been no letup regardless of what has happened with sports schedules during this pandemic. Growth is the rule in just about every legal jurisdiction, but none have had such a long, consistent upward trajectory."
Colorado had the sixth-largest sports betting market based on January's total wagers, PlayColorado said.
The state legalized sports gambling in November 2019 through Proposition DD, which passed which passed with 51% support.